Former IKEA Employee Sentenced To Prison, Order To Pay Restitution For Fraud Scheme
FOR IMMEDIATE RELEASE
February 22 , 2012
PITTSBURGH, Pa. - A resident of Pittsburgh, Pa., has been sentenced in federal court to12 months in prison followed by three years supervised release, on his conviction of computer fraud, United States Attorney David J. Hickton announced today.  The defendant was also ordered to pay restitution in the amount of $165,815.36 to IKEA.
Senior United States District Judge Gustave Diamond imposed the sentence on Bernard Lofton, III, 25.
According to information presented to the court, Lofton was employed by IKEA at the Robinson Township store as a customer service employee.  From on or about January 2007 to on or about February 2010, Lofton devised a scheme to steal money by illegally altering computer records to reflect that purchased items had been returned when if fact they had not.  Lofton would credit a refund to his own debit card.  During his scheme, Lofton stole $165,815.36 from IKEA.
Assistant United States Attorney James T. Kitchen prosecuted this case on behalf of the government.
U.S. Attorney Hickton commended the United States Secret Service for the investigation leading to the successful prosecution of Lofton.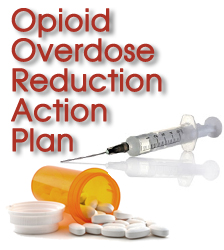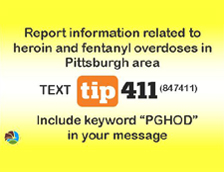 Protect yourself from fraud, and report suspected cases of financial fraud to local law enforcement.