Restaurateur Sentenced To Prison, Home Detention On Tax Charges
FOR IMMEDIATE RELEASE
February 24 , 2012
PITTSBURGH, Pa. - A resident of North Huntingdon, Pa., has been sentenced in federal court to six months imprisonment, followed by six months home detention and one year of supervised release, on his conviction of tax evasion and filing a false tax return, United States Attorney David J. Hickton announced today.
United States District Judge Nora Barry Fischer imposed the sentence on Adam Lucas.
According to information presented to the court, Lucas was the owner of the Pizza and Gyro Express restaurant, at the McKee Road and Clay Pike intersection, North Huntingdon, Pennsylvania.  Lucas failed to report approximately 50% of the gross receipts from his business, and also under-reported payroll and employment taxes due on federal employment tax returns. For the years 2005 through 2009, the total tax loss due to Lucas' false personal, corporation and employer payroll tax returns was $321,376.77.
In imposing sentence, Judge Fischer rejected defendant's request for probation, and stated his tax violations were serious offenses - noting that defendant had made a calculated effort to avoid paying taxes. Judge Fischer also stated that, "when those like you don't pay taxes, others must carry the burden, or the government goes further and further into debt."
Assistant United States Attorney Leo M. Dillon prosecuted this case on behalf of the government.
U.S. Attorney Hickton commended the Internal Revenue Service-Criminal Investigation for the investigation leading to the successful prosecution of Lucas.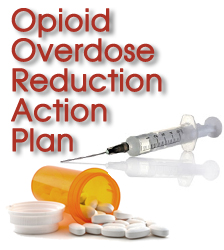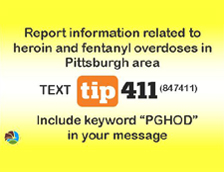 Protect yourself from fraud, and report suspected cases of financial fraud to local law enforcement.