New York Man Sentenced To Prison For "Skimming" Scheme At ATMs
FOR IMMEDIATE RELEASE
January 3, 2012
PITTSBURGH, Pa. - A resident of Astoria, New York, has been sentenced in federal court to one year and one day in prison, followed by three years of supervised release, on his conviction of conspiracy to commit an offense against the United States, United States Attorney David J. Hickton announced today.
Senior United States District Judge Donetta W. Ambrose imposed the sentence on Costel Leon Ivancenco, 39.
According to information presented to the court, Ivancenco conspired with Mihail Ispir and others to steal bank customer account information from PNC Automated Teller Machines (ATM) in Harmar and Waterworks Plaza in April and May 2010, through the use of an electronic device known as "skimmer." The skimmer is designed to secretly capture customer bank account and PIN information when a debit or credit card is inserted in the ATM.
Prior to imposing sentence, Judge Ambrose considered the seriousness of the crime of identity theft and the sophistication of the scheme of skimming ATM's in Western Pennsylvania and elsewhere.  The Judge also ordered deportation and forfeiture of approximately $70,900 seized at the time of Ivancenco's arrest.
Assistant United States Attorney Gregory C. Melucci prosecuted this case on behalf of the government.
U.S. Attorney Hickton commended the United States Secret Service for the investigation leading to the successful prosecution of Ivancenco.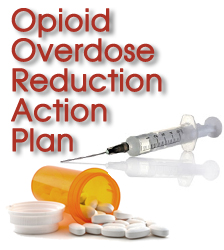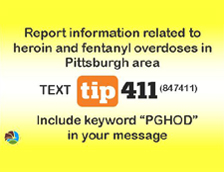 Protect yourself from fraud, and report suspected cases of financial fraud to local law enforcement.