Le-Nature's Chief Sales Officer Sentenced To 15 Years In Prison For Role In Massive Fraud
FOR IMMEDIATE RELEASE
January 3, 2012
PITTSBURGH, Pa - A resident of Ligonier, Penn. and former executive of Le-Nature's, Inc. has been sentenced in federal court to 15 years in prison to be followed by five years supervised release on his conviction for bank fraud, wire fraud and conspiracy, United States Attorney David J. Hickton announced today.
Senior United States District Judge Alan N. Bloch imposed the sentence on Robert B. Lynn, 67, of Ligonier, Westmoreland County, Penn.  The convictions related to the operations of Le-Nature's, the Latrobe, Pennsylvania producer of bottled water and other beverages that collapsed in bankruptcy in 2006.  Lynn was the company's chief sales officer.
According to information presented to the court, Le-Nature's lost millions on its products during the years 2001-2006, but was kept afloat by financing.  Lynn and other company executives provided false information about its business activity and financial condition, making it seem to lenders and investors that the company was profitable and expanding.  As a result of the false information, lenders and investors advanced funding to Le-Nature's of more than $800 million during the scheme.  When the company collapsed, the losses were more than $660 million.
Prior to imposing sentence, Judge Bloch stated that a substantial prison sentence was needed to provide significant punishment considering the magnitude of the scheme, and Lynn's prominent role in misrepresenting LeNature's financial success.  However, in light of Lynn's age, the sentence imposed was less than called for by federal sentencing guidelines, to avoid the likelihood of resulting in a sentence of life imprisonment.
Judge Bloch found that the evidence showed the loss caused by Lynn's role in the scheme was $661 million and ordered restitution in that amount.
Assistant United States Attorneys James Y. Garrett and Robert S. Cessar prosecuted this case on behalf of the government.
U.S. Attorney Hickton commended Thomas Czerski of the Internal Revenue Service, Criminal Investigation and Gregg Fiorina, David Gealey, Mark Venanzi, Pat Hanlon and Ken Gournic of the United States Postal Inspection Service for the investigation leading to the successful prosecution of Lynn.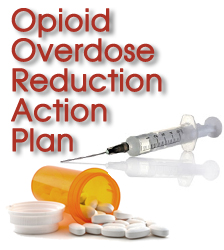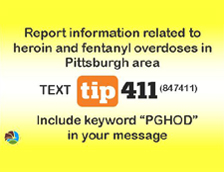 Protect yourself from fraud, and report suspected cases of financial fraud to local law enforcement.