School Corruption Hotline Activated
FOR IMMEDIATE RELEASE
January 5, 2012
Citizens should call 412-894-7515 to report suspected abuse of public education funds
PITTSBURGH, Pa. - United States Attorney David J. Hickton today announced the activation of a school fraud hotline where citizens can report suspected possible corruption in public education.  Potential abuses include misuse of federal funds, spending irregularities, corruption in the contract and bidding process, theft and embezzlement of district funds, and bribery, kickbacks or other forms of illegal collusion with outside vendors.
The phone line — 412-894-7515 — is being maintained by the U.S. Attorney's Office. Citizens may report potential abuses anonymously if they choose. Once potential abuses have been reported, the Office will work with appropriate law enforcement agencies in response to the information.
"Uncovering and eliminating school fraud is a priority of the Department of Justice and of our office because it is fundamental to maintaining confidence in educational funding," U.S. Attorney Hickton said. "Most fraud is exposed as a result of tips and complaints from other school employees and citizens.  We look forward to working with the citizens of Western Pennsylvania to eliminate fraud, waste and abuse of public education funds."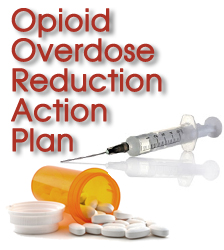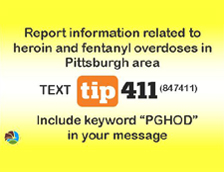 Protect yourself from fraud, and report suspected cases of financial fraud to local law enforcement.