Coraopolis Man Sentenced To 50 Months In Prison For Bank Fraud
FOR IMMEDIATE RELEASE
January 5, 2012
PITTSBURGH, Pa. - A resident of Coraopolis, Penn., has been sentenced in federal court to 50 months in prison and five years supervised release on his conviction of bank fraud and money laundering, United States Attorney David J. Hickton announced today.
Senior United States District Judge Alan N. Bloch imposed the sentence on Dimitri Manos, 25.
According to information presented to the court, the court was advised that Manos executed a scheme to defraud Dwelling House Savings and Loan (DHSL) of its assets using fraudulent ACH transactions. Manos opened a PayPal account and associated his DHSL bank accounts to the PayPal account. Using PayPal to initiate ACH transactions, he caused disbursements to be made from DHSL in amounts that far exceeded any balance he had in his accounts at DHSL. Those insufficient funds transactions were not rejected and reversed by DHSL personnel.  Manos also used various bank and credit card accounts of others for the same purpose. The loss attributed to Manos is $1,044,598.69.
Assistant United States Attorney Paul E. Hull prosecuted this case on behalf of the government.
U.S. Attorney Hickton commended the Federal Bureau of Investigation, the Internal Revenue Service and the City of Pittsburgh Bureau of Police for the investigation leading to the successful prosecution of Manos.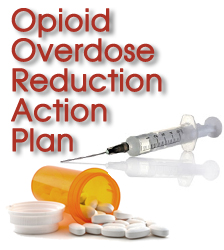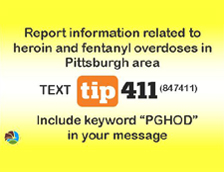 Protect yourself from fraud, and report suspected cases of financial fraud to local law enforcement.