Pittsburgh Man Sentenced To Probation With Community And Home Confinement For Conspiring To Commit Bank Fraud
FOR IMMEDIATE RELEASE
January 5, 2012
PITTSBURGH, Pa. - A resident of Pittsburgh, Penn., has been sentenced in federal court to five years probation, eight months of community confinement, to be followed by eight months home detention, on his conviction of conspiring to commit bank fraud, United States Attorney David J. Hickton announced today.
Senior United States District Judge Alan N. Bloch imposed the sentence on Douglas McArthur, 39.
According to information presented to the court, McArthur conspired with co-defendant Marco Dane Crowe to unlawfully electronically transfer approximately $154,000 in funds belonging to a Citizens Bank account holder into an account opened by McArthur.
Assistant United States Attorney Gregory C. Melucci prosecuted this case on behalf of the government.
U.S. Attorney Hickton commended inspectors from the United States Postal Inspection Service, along with agents from the United States Secret Service who are part of the Western Pennsylvania Financial Crimes Task Force, for the investigation leading to the successful prosecution of McArthur. The Western Pennsylvania Financial Crimes Task Force (WPFCTF) was established in February 1995 as a collaborative, multiagency effort to effectively combat financial crimes, including identity fraud, in Western Pennsylvania.  Partnering in this effort are the United States Attorney's Office for the Western District of Pennsylvania, the United States Secret Service, the United States Postal Inspection Service, the Department of Homeland Security, the Allegheny County District Attorney's Office, the Allegheny County Police Department, the City of Pittsburgh Bureau of Police and the Pennsylvania State Police.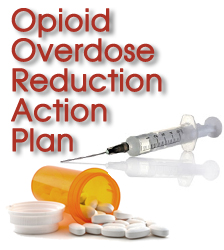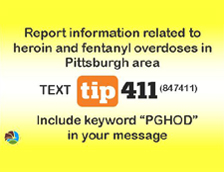 Protect yourself from fraud, and report suspected cases of financial fraud to local law enforcement.