Union Bookkeeper Sentenced To 2 Years In Prison For Embezzling Employer's Funds
FOR IMMEDIATE RELEASE
January 13, 2012
PITTSBURGH, Pa. - A resident of Allison Park, Penn., has been sentenced in federal court to 24 months in prison on her conviction of embezzlement and theft of labor union assets, United States Attorney David J. Hickton announced today.
United States District Judge Arthur J. Schwab imposed the sentence on Jennine M. Prince, 41.
According to the information presented to the court, Prince was the bookkeeper for Ironworkers Local 3 beginning in 1998 and ending on Dec. 2, 2009, when she was terminated as a result of this offense. During that time, Prince was able to embezzle $151,274.36 by writing herself checks that she wasn't entitled to, and $266,796.60 in cash that was paid by members for their dues.  Prince covered up her crimes in a number of ways. She prepared a false, scrambled report of checks issued for each union membership meeting that reported her unauthorized checks to herself as routine office expenses. She also made false entries into the union's books and was able to fool the union's accountants during regularly scheduled audits. Due to the diligence of a union member who was tracking the checks listed by the defendant in the scrambled monthly reports, a single check that was not properly accounted for in the report was brought to the attention of the union leadership which in turn requested the cancelled check from the bank.  The cancelled check revealed an unauthorized additional paycheck missing to the defendant.  When confronted, the defendant left work and never returned.  The loss totaled $494,598.89.
Prior to imposing sentence, Judge Schwab stated that, " Stealing from friends and those who employ you is one of the most despicable crimes a person can commit."  Judge Schwab ordered Prince to pay full restitution and required that Prince pay half of her hourly wages while incarcerated to Ironworkers Local 3.
Assistant United States Attorney Nelson P. Cohen prosecuted this case on behalf of the government.
U.S. Attorney Hickton commended the U.S. Department of Labor for the investigation leading to the successful prosecution of Prince.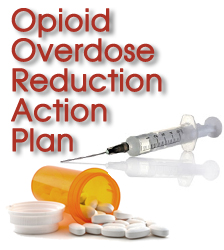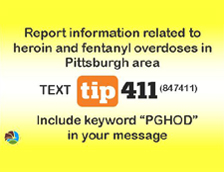 Protect yourself from fraud, and report suspected cases of financial fraud to local law enforcement.