Deported Alien Sentenced For Illegally Re-entering U.S.
FOR IMMEDIATE RELEASE
January 13, 2012
PITTSBURGH, Pa. - An individual found in Pittsburgh, Pa., has pled guilty and been sentenced on a charge of re-entry into the United States after deportation, United States Attorney David J. Hickton announced today.
United States District Judge Terrence F. McVerry imposed the sentence of time served on Victor Martinez-Matuz, a citizen of Mexico.
According to the information presented to the court, Victor Martinez-Matuz, an alien, was removed from the United States by U.S. Immigration and Customs Enforcement on Nov. 10, 2009.  Victor Martinez-Matuz was found on Nov. 16, 2011, in Pittsburgh by the University of Pittsburgh without having obtained permission to re-enter the country legally.
Assistant United States Attorney Paul E. Hull is prosecuting this case on behalf of the government.
The U.S. Immigration and Customs Enforcement conducted the investigation that led to the prosecution of Victor Martinez-Matuz.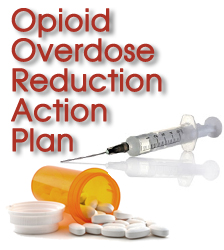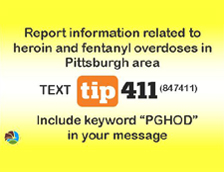 Protect yourself from fraud, and report suspected cases of financial fraud to local law enforcement.