Judge Sentences Mt. Pleasant Man To 51 Months In Prison For Conspiring To Possess And Sell Explosives
FOR IMMEDIATE RELEASE
January 18, 2012
PITTSBURGH, Pa. - A resident of Mt. Pleasant, Pa., has been sentenced in federal court on a conviction of violating federal explosives laws, United States Attorney David J. Hickton announced today.
United States District Judge Arthur J. Schwab imposed a sentence of 51 months incarceration, to be followed by three years supervised release, on James McCloy, 61.
According to information presented to the court, between 2003 and 2008, James McCloy was involved in a conspiracy that involved the possession and sale of more than 10,000 pounds of explosive devices, including large, commercial display fireworks which may be used only by licensed individuals who detonate them for community displays. McCloy was not licensed to deal in explosives. The conspiracy also included the sale/seizure of more than 13,000 illegal explosive devices, which no one is permitted by law to possess or sell. Such devices frequently cause injury to those who use them, and storing wholesale quantities of them in residential areas, as here, could trigger catastrophic explosions, if unexpectedly ignited.
McCloy was involved in the sale and transportation of the explosive devices and, on June 19, 2008, was in possession of nine firearms, which he was not permitted to possess due to a prior felony conviction in 1998 in the Northern District of Ohio, for distributing explosives.
Assistant United States Attorney Gregory J. Nescott prosecuted this case on behalf of the government.
U.S. Attorney Hickton commended the Bureau of Alcohol, Tobacco, Firearms and Explosives in Pittsburgh, Pennsylvania and Wheeling, West Virginia for their joint investigation leading to the successful prosecution of James McCloy.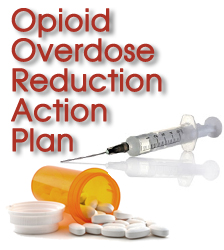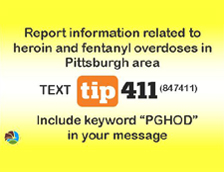 Protect yourself from fraud, and report suspected cases of financial fraud to local law enforcement.