Felon Charged With Violating Federal Gun And Drug Laws
FOR IMMEDIATE RELEASE
January 31, 2012
PITTSBURGH, Pa. - A resident of Pittsburgh, Pa., has been indicted by a federal grand jury in Pittsburgh on a charges of violating federal firearm and drug laws, United States Attorney David J. Hickton announced today.
The five-count superseding indictment named Keena J. Stanton, a/k/a Lloyd Jackson, a/k/a Travis Jackson, a/k/a Keenan Stanton, 26, as the sole defendant.
According to the superseding indictment presented to the court, on July 31, 2010, Stanton, a felon previously convicted of drug dealing, terroristic threats and stalking charges, unlawfully possessed a sawed-off 20 gauge Mossberg shotgun and 20 gauge Remington ammunition. The superseding indictment also alleges that on Sept. 9, 2010, Stanton possessed a 9mm semiautomatic pistol, a 22LR semiautomatic pistol, and ammunition for both guns. According to the superseding indictment, these guns were possessed in relation to Stanton's crack cocaine trafficking.
The law provides for a total sentence of at least 20 years and up to life in prison, a fine of up to $2,250,000, or both. Under the Federal Sentencing Guidelines, the actual sentence imposed would be based upon the seriousness of the offense and the prior criminal history of the defendant.
Assistant United States Attorney Ross E. Lenhardt is prosecuting this case on behalf of the government.
The Bureau of Alcohol, Tobacco, Firearms and Explosives, the Pittsburgh Bureau of Police and the Allegheny County Sheriff's Office conducted the investigation leading to the indictment in this case.
An indictment is merely an accusation. A defendant is presumed innocent unless and until proven guilty.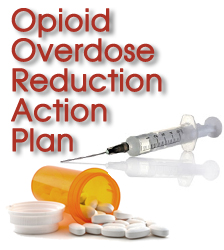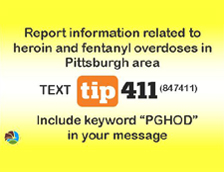 Protect yourself from fraud, and report suspected cases of financial fraud to local law enforcement.