New Castle Receives $23,001 Justice Grant
FOR IMMEDIATE RELEASE
July 9, 2012
PITTSBURGH, Pa. - The City of New Castle has been awarded a $23,001 grant from the Department of Justice Edward Byrne Memorial Justice Assistance Grant (JAG) Program to support law enforcement initiatives, United States Attorney David J. Hickton announced. Grant number 2012-DJ-BX-0100 was awarded today.
New Castle will use this JAG Award to purchase a sports utility vehicle for the police department. This vehicle will be used in case of a tactical emergency, as well as other law enforcement activities such as patrolling, temporarily detaining and transporting individual prisoners. The project goal is to increase public safety throughout the City.
The Edward Byrne Memorial Justice Assistance Grant Program allows states and local governments, including tribes, to support a broad range of activities to prevent and control crime bases on their own state and local needs and conditions. Grants funds can be used for state and local initiatives, technical assistance, training, personnel, equipment, supplies, contractual support, and information systems for criminal justice.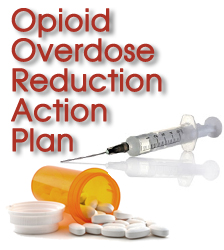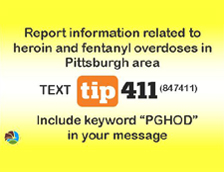 Protect yourself from fraud, and report suspected cases of financial fraud to local law enforcement.