Erie County Council Member Sentenced To Prison
FOR IMMEDIATE RELEASE
July 20, 2012
ERIE, Pa. - A resident of Waterford, Pennsylvania has been sentenced in federal court to 12 months and 1 day in jail and 2 years supervised release on his conviction for using a false social security number, United States Attorney David J. Hickton announced today.
United States District Judge Sean J. McLaughlin imposed the sentence on Ebert Gordon Beeman.
According to information presented to the court, Beeman, currently a member of Erie County Council, fraudulently obtained a second social security number in the name William George Beman in 1972. He then used the social security number he fraudulently procured to obtain credit and supplemental employment. Specifically, Beeman used the fraudulent social security number to apply for employment at two separate businesses. He also used the fraudulent social security number to obtain multiple credit cards and an auto loan.
Prior to imposing sentence, Judge McLaughlin noted Beeman's lack of remorse, disdain for authority, and long history of recidivism as factors which justified an upward variance. Judge McLaughlin also stated that Beeman's bad choices were the sole reason for his legal difficulties.
Assistant United States Attorney Christian A. Trabold prosecuted this case on behalf of the government.
U.S. Attorney Hickton commended the Federal Bureau of Investigation and the Social Security Administration, Office of Inspector General for the investigation leading to the successful prosecution of Beeman.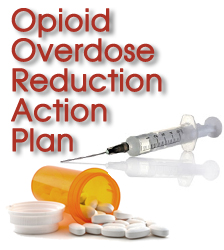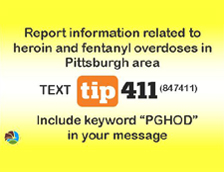 Protect yourself from fraud, and report suspected cases of financial fraud to local law enforcement.