Floridian Sentenced To A Year In Prison For Identity Theft
FOR IMMEDIATE RELEASE
June 18, 2012
PITTSBURGH, Pa. - A resident of Clearwater Beach, Fla., has been sentenced in federal court to 12 months and one day imprisonment, three years supervised release and was ordered to pay restitution in the amount of $12,756.82, on his conviction of identity theft, United States Attorney David J. Hickton announced today.
United States District Judge Arthur J. Schwab imposed the sentence on Robert Frank Key, 28.
According to information presented to the court, Key stole the identification of Army Sergeant Joshua Munson while Munson was serving in Iraq, which Key used to open credit card accounts and create a false Illinois State drivers license.
Assistant United States Attorney Gregory C. Melucci prosecuted this case on behalf of the government.
U.S. Attorney Hickton commended Inspectors from the United States Postal Inspection Service along with agents from the United States Secret Service who as part of the Western Pennsylvania Financial Crimes Task Force conducted the investigation that led to the successful prosecution of Keys. The Western Pennsylvania Financial Crimes Task Force (WPFCTF) was established in February 1995 as a collaborative, multi-agency effort to effectively combat financial crimes, including identity fraud, in Western Pennsylvania. Partnering in this effort is the United States Attorney's Office for the Western District of Pennsylvania, the United States Secret Service, the United States Postal Inspection Service, the Department of Homeland Security, the Allegheny County District Attorney's Office, the Allegheny County Police Department, the City of Pittsburgh Bureau of Police and the Pennsylvania State Police.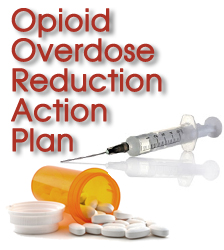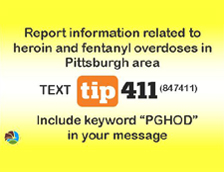 Protect yourself from fraud, and report suspected cases of financial fraud to local law enforcement.