Kentucky Medical Consulting Company Sentenced For Defrauding Highmark
FOR IMMEDIATE RELEASE
March 22, 2012
PITTSBURGH, Pa. - GND Medical Consultants, LLC, of Louisville, Kentucky, has been sentenced in federal court to three years probation and restitution in the amount of $52,602.34 on its conviction of health care fraud, United States Attorney David J. Hickton announced today.
Senior United States District Judge Maurice B. Cohill imposed the sentence on GND Medical Consultants, LLC.
According to information, GND Medical Consultants, LLC, took part in a scheme to defraud Highmark, a health insurer serving Western Pennsylvania, and Anthem, a health insurer serving Ohio and Kentucky. GND permitted its provider number, a special number that must be used to bill health insurers, to be used by an individual known to the U.S. Attorney in the submission of false billings to the health insurers. The billings submitted were false in that they billed for conventional joint x-ray services that were not provided, claimed dates of service that were false, and claimed that the services were rendered in Louisville, Kentucky.
Assistant United States Attorney Nelson P. Cohen is prosecuting this case on behalf of the government.
The Federal Bureau of Investigation conducted the investigation leading to the information in this case.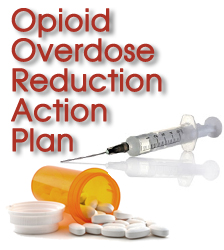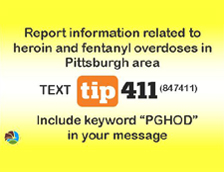 Protect yourself from fraud, and report suspected cases of financial fraud to local law enforcement.