Butler County Woman Sentenced to Prison for Student Loan Fraud Scheme
FOR IMMEDIATE RELEASE
March 28, 2012
PITTSBURGH, Pa. - A resident of Harrisville, Pa., has been sentenced in federal court to 12 months and one day imprisonment followed by four years supervised release, and ordered to pay $45,108 restitution, on her conviction of mail fraud, United States Attorney David J. Hickton announced today.
United States District Judge Arthur J. Schwab imposed the sentenced on Kelly Ann Burdette, a/k/a Kelly Montifiori, a/k/a Kelly Sturgis, 45.
According to information presented to the court, Burdette fraudulently obtained student loans from private lenders in the name of a relative. Burdette forged her relative's name on the loan applications and proceeds checks.
Prior to imposing sentence, Judge Schwab stated that, notwithstanding defendant's difficult personal circumstances, he was imposing a middle of the Sentencing Guidelines Range sentence because a prior probationary sentence did not deter the defendant's commission of the instant crime - which covered an extended period of time and involved many victims.
Assistant United States Attorney Leo M. Dillon prosecuted this case on behalf of the government.
U.S. Attorney Hickton commended the United States Department of Education, Office of Inspector General, the United States Postal Inspection Service, the Pennsylvania State Police, and the Pennsylvania Higher Education Assistance Agency (PHEAA) for the investigation leading to the successful prosecution of Burdette.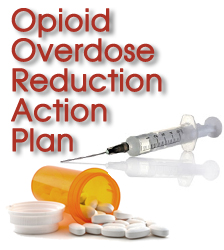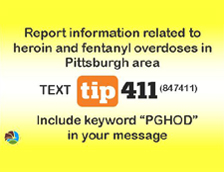 Protect yourself from fraud, and report suspected cases of financial fraud to local law enforcement.