Tax Preparer Sentenced To 10 Months In Prison
FOR IMMEDIATE RELEASE
May 3, 2012
PITTSBURGH, Pa. - A resident of Allegheny County has been sentenced in federal court to 10 months in prison and one year of supervised release on her conviction of aiding and assisting in the filing of a false return and filing a false income tax return, United States Attorney David J. Hickton announced today.
United States District Judge David S. Cercone imposed the sentence on Jamel Williams of Pittsburgh, Pa.
According to information presented to the court, Williams prepared tax returns for friends and others. She inflated their employee business expenses, child care costs, charitable contributions and their health care expenses so that they received much larger refunds than they were actually entitled to. Her conduct began in 2002 and ended in 2008. The case came to the attention of the IRS when several of her clients were audited and their returns did not reveal that she was the tax return preparer. Williams routinely used the same inflated expenses described above for each of her clients. On Nov. 19, 2007, Williams was interviewed by IRS special agents regarding her conduct at which time she vehemently denied any criminal behavior. Even though she knew she was under investigation in 2008 she nevertheless prepared and filed additional false tax returns for clients and herself. The tax loss to the United States was just under $200,000.
Prior to imposing sentence, the Judge stated, "This is a very serious crime. This defendant engaged in this crime for profit. This defendant's crime goes to the financial stability of this country and is a crime perpetrated against all Americans. I want to send a signal to deter others that this conduct cannot be tolerated and that crime doesn't pay. I feel that it is necessary to send the defendant to prison."
Assistant United States Attorneys Paul E. Hull and Nelson P. Cohen prosecuted this case on behalf of the government.
U.S. Attorney Hickton commended the Internal Revenue Service, Criminal Investigation for the investigation leading to the successful prosecution of Williams.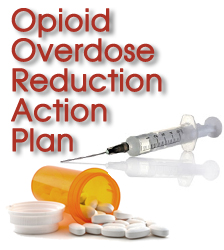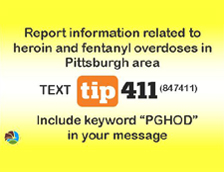 Protect yourself from fraud, and report suspected cases of financial fraud to local law enforcement.