Former Dental Office Manager Pleads Guilty In Health Care Fraud Scheme
FOR IMMEDIATE RELEASE
May 8, 2012
PITTSBURGH, Pa. - A resident of Allegheny County Pa., pleaded guilty in federal court to charges of mail fraud and theft in connection with health care fraud, United States Attorney David J. Hickton announced today.
Jill E. D'Angelo, 45, pleaded guilty before United States District Judge Cathy Bissoon.
In connection with the guilty plea, the court was advised that D'Angelo was the office manager of the dental offices located on Old Clairton Road, Pittsburgh, Pa. D'Angelo collected and deposited cash co-payments from patients, billed insurers, and reconciled billings and payments. During the course of the scheme from May 2003 to May 2010, she embezzled cash co-payments totaling $168,335.41. She also used a computer program that sent invoice directly to insurance companies. D'Angelo inputted a large number of dental services that were not rendered by the dental offices thereby causing the insurance companies to pay for services not rendered. The insurance companies in turn sent checks to the dental office as payment for these never rendered services. D'Angelo intercepted the insurance company's payments, forged the dentist's name and deposited the fraudulent proceeds into her personal account. This part of the embezzlement totaled $306,703.72. The total amount embezzled by D'Angelo was approximately $475,039.13.
Judge Bissoon scheduled sentencing for Sept. 13, 2012, at 10 a.m. The law provides for a total sentence of 30 years in prison, a fine of $500,000, or both. Under the Federal Sentencing Guidelines, the actual sentence imposed is based upon the seriousness of the offenses and the criminal history, if any, of the defendant.
Pending sentencing, the court continued the defendant on bond.
Assistant United States Attorney Nelson P. Cohen is prosecuting this case on behalf of the government.
The United States Postal Inspection Service and the Allegheny County Detectives conducted the investigation that led to the prosecution of D'Angelo.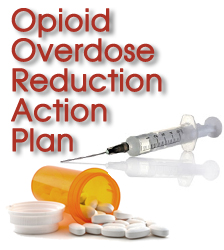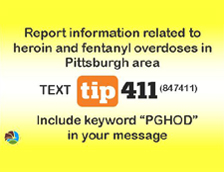 Protect yourself from fraud, and report suspected cases of financial fraud to local law enforcement.