Twelve Arrested In Large-Scale Drug Trafficking Scheme
FOR IMMEDIATE RELEASE
May 15, 2012
JOHNSTOWN, Pa. - Twelve people have been arrested in a large-scale drug trafficking scheme operating in Cambria, Indiana, and Westmoreland Counties, United States Attorney David J. Hickton announced today.
The following individuals were arrested and charged in a drug trafficking conspiracy relating to large amounts of heroin: Kenneth Carter, Dewann Macon, Jelina Cook, Clifford Camut, Jr., Chivon Buttrom, Megan Holton, Brian Davenport, Kimberly Cassidy, Arley Earhart, Ethan Earhart, Joan Janick, and Holly Thomas.
Carter was arrested by Federal Bureau of Investigation Agents in the Eastern District of Michigan, and appeared in federal court this afternoon in Detroit, Michigan. Holton is presently incarcerated in Detroit on unrelated charges. The federal government is seeking the detention of Carter and Holton pending their transfer to the Western District of Pennsylvania.
The remaining defendants made their initial appearances today in Federal Court in Johnstown. Currently, the government is seeking the detention of all of the defendants, with detention hearings scheduled to take place on Friday, May 18, 2012.
Assistant United States Attorney Stephanie L. Haines is prosecuting the case for the government.
A joint task force, headed by the Laurel Highlands Resident Agency of the Federal Bureau of Investigation, is investigating this ongoing case. Other agencies participating on the task force include the Pennsylvania State Police; the Pennsylvania Attorney General's Office; the Cambria County Drug Task Force; the Cambria County Sheriff's Department; the Cambria County District Attorney's Office; the Indiana County Drug Task Force; and, the Indiana County District Attorney's Office.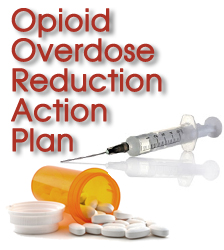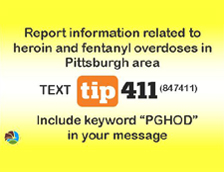 Protect yourself from fraud, and report suspected cases of financial fraud to local law enforcement.