Federal Prosecution To Be Deferred On Fatal Robbery
FOR IMMEDIATE RELEASE
May 18, 2012
PITTSBURGH, Pa. - David J. Hickton, United States Attorney for the Western District of Pennsylvania, today issued the following statement regarding the federal charges pending against Kenneth Konias Jr.:
"Today we announce that we are going to defer federal prosecution of Kenneth Konias until resolution of the prosecution of state charges by the Allegheny County District Attorney.
"The decision to withdraw the federal charges and allow the state's case to proceed has been made after a thorough review of the circumstances surrounding the crime. We have consulted with Michael Haines' family and Garda in making this decision, and have engaged in extensive discussions with the District Attorney, FBI and other involved law enforcement. This decision is in the best interests of justice, the victims and the community.
"Federal interest in this crime remains strong. The FBI has committed to continue its assistance in the ongoing investigation and prosecution in partnership with local law enforcement here, in Florida and wherever else the ongoing investigation may lead.
"We will monitor the case closely as it proceeds through Pennsylvania's Court of Common Pleas.
"As separate sovereigns, the state and federal cases are not mutually exclusive. We retain the ability to re-file the federal charges, as the law permits prosecution in state court, federal court or both."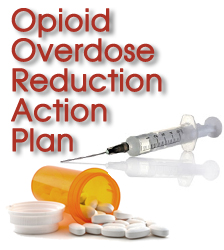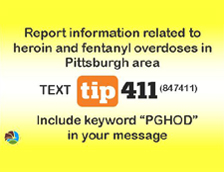 Protect yourself from fraud, and report suspected cases of financial fraud to local law enforcement.