Aliquippa Man Sentenced For Drug Law Violations
FOR IMMEDIATE RELEASE
May 18, 2012
PITTSBURGH, Pa. - On May 17, a resident of Aliquippa, Beaver County, was sentenced in federal court to a total of 42 months imprisonment on his convictions of violating federal narcotics laws, United States Attorney David J. Hickton announced today.
United States District Judge David S. Cercone imposed the sentence on Carlos Smith, who was most commonly known by his middle name Jamal, 36.
According to information presented to the court, Smith sold crack cocaine in 2005, 2006 and 2007. He was charged with those offenses in federal court in 2008 and pleaded guilty in 2009. Smith delayed his sentencing and was arrested for selling more crack cocaine in 2010, while on bond awaiting his sentencing. Smith went to trial for those offenses and was convicted in 2011 of using residences in Ambridge for the purpose of selling crack. The evidence at trial included video and audio tapes of his drug sales and indicated that he sold crack to a pregnant woman.
Assistant United States Attorney Ross E. Lenhardt prosecuted these cases on behalf of the government. Lenhardt told the court that it is important to society for law enforcement to prosecute all levels of drug dealers, from the leaders of drug cartels to street-level crack dealers. Mr. Lenhardt told the court, that to the unborn child of the pregnant crack user, or the many law-abiding residents of Ambridge, the most important drug dealer in the world was Carlos Jamal Smith. Although the newest case involved only 2.13 grams of crack cocaine, Judge Cercone stated that Smith's actions were a "serious matter" and imposed a sentence of 18 months incarceration and four years supervised release in addition to the 24 months and three years supervised release he imposed for Smith's original drug crimes.
U.S. Attorney Hickton commended the Drug Enforcement Administration, the Pennsylvania Office of Attorney General, Harmony Township Police Department, the Ambridge Police Department and the Pennsylvania State Police for the investigation leading to the successful prosecution of Smith.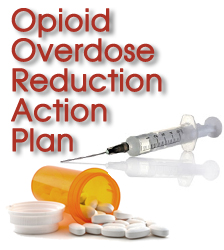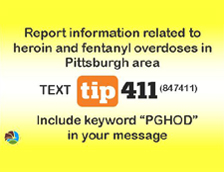 Protect yourself from fraud, and report suspected cases of financial fraud to local law enforcement.