Judge Sentences Steelworkers Union Representative to Probation for Embezzling
FOR IMMEDIATE RELEASE
November 1, 2012
PITTSBURGH, Pa. - A resident of Corning, New York, has been sentenced in federal court to one year probation on his conviction of union embezzlement, United States Attorney David J. Hickton announced today.
United States District Judge Nora Barry Fischer imposed the sentence on Robert J. Misuraca, 53.
According to information presented to the court, Misuraca, a Staff Representative of the International Union of United Steelworkers, stole more than $17,000 from the union by charging personal expenses to the union credit card over the five-year period from Feb. 3, 2005 to Jan. 20, 2010.
Prior to imposing sentence, Judge Fischer stated that defendant's misuse of a union credit card was a serious offense, since he had violated his fiduciary duty to dues-paying members. However, a term of probation was appropriate due to his otherwise productive prior life and Misuraca's remorse for embarrassing his family and the labor movement.
Assistant United States Attorney Leo M. Dillon prosecuted this case on behalf of the government.
U.S. Attorney Hickton commended the Department of Labor, Office of Labor Management Standards for the investigation leading to the successful prosecution of Misuraca.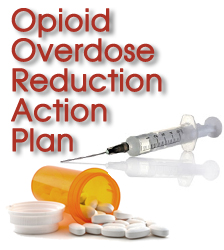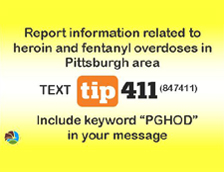 Protect yourself from fraud, and report suspected cases of financial fraud to local law enforcement.