Man Sentenced to Probation with Monitoring, Fined for Accessing a Protected Computer
FOR IMMEDIATE RELEASE
November 2, 2012
PITTSBURGH, Pa. - A resident of Pittsburgh, Pa., has been sentenced in federal court to two years probation, six months home detention with electronic monitoring, a fine of $2,000 and restitution in the amount of $6,114.71 on his conviction of unauthorized computer access to a protected computer and computer damage, United States Attorney David J. Hickton announced today.
United States District Judge Joy Flowers Conti imposed the sentence on Robert S. Toski, 48.
According to information presented to the court, Toski knowingly caused the transmission of a program, information, code, or command, and as a result of such conduct, intentionally caused damage, without authorization, to a protected computer, namely, a JP Morgan/Chase server for PaymentNet located in Salt Lake City, Utah. The offense caused a loss to Levy Restaurant and JP Morgan/Chase Bank during a one-year period aggregating $6,114.71.
Assistant United States Attorney Paul E. Hull prosecuted this case on behalf of the government.
U.S. Attorney Hickton commended the United States Secret Service for the investigation leading to the successful prosecution of Toski.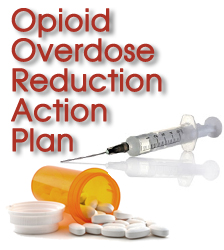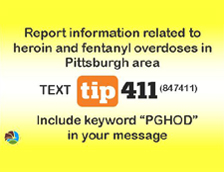 Protect yourself from fraud, and report suspected cases of financial fraud to local law enforcement.