Local Woman Sentenced to Probation with House Arrest for Filing a False Tax Return
FOR IMMEDIATE RELEASE
November 6, 2012
PITTSBURGH - A resident of Allegheny County, Pa., has been sentenced in federal court to five years probation, with the condition that the first nine months be served under house arrest, on her conviction of making and subscribing a false tax return, United States Attorney David J. Hickton announced today. During the nine-month period of home confinement, she will be electronically monitored by the U.S. Probation Office at her own expense.
Senior United States District Judge Donetta W. Ambrose imposed the sentence on Jennifer Falbo.
According to information presented to the court, at the time of the guilty plea proceeding, Falbo made and subscribed, and then filed with the Internal Revenue Service on June 6, 2008, a false income tax return (Form1040) for the calendar year 2003. Falbo falsely reported that gross receipts in 2003 from the operation of Pittsburgh Lawn Care, a business operated by her husband, Michael Falbo, since the late 1990's, were $138,401.00, when, in fact, the gross receipts from the operation of the business were $314,073.34. Falbo acknowledged that she had filed false tax returns for the calendar years 2002, 2003, and 2004, and failed to file returns for the calendar years 2005, 2006, and 2007. The total tax loss was determined to be $274,463.
Michael Falbo also entered a guilty plea to the same offense and is serving an 18-month sentence of imprisonment imposed on Aug. 14, 2012.
Assistant United States Attorney Carolyn J. Bloch prosecuted this case on behalf of the government.
U.S. Attorney Hickton commended the Internal Revenue Service for the investigation leading to the successful prosecution of Falbo.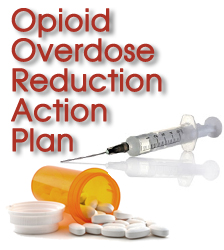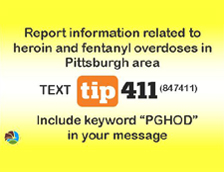 Protect yourself from fraud, and report suspected cases of financial fraud to local law enforcement.