Jury Finds Business Owner Guilty on Fraud Charges
FOR IMMEDIATE RELEASE
November 8, 2012
PITTSBURGH, Pa. - A federal jury on Wednesday found a Pittsburgh man guilty of five counts of mail fraud, United States Attorney David J. Hickton announced today.
Neale J. Misquitta, of Pittsburgh, Pa.,was tried before Senior United States District Judge Alan N. Bloch in Pittsburgh.
According to the evidence presented to the court, the defendant engaged in a scheme to defraud the businesses of which he was a part owner by filing dozens of fraudulent expense reports and vouchers over a nearly three year period from late 2005 through 2008. The expense reports and vouchers included hundreds of claims for reimbursement of business expenses that were, in fact, personal expenses, most often related to the construction of a new home the defendant was building in Upper St. Clair. One of the defendant's former business partners testified that Misquitta's false claims and misrepresentations had resulted in a loss of more than $1.3 million to Key Environmental, Inc. and Field and Technical Services, LLC. The evidence also showed that Misquitta processed reimbursement claims for money allegedly spent by use of his own personal checks when in fact the checks were never negotiated or cashed by the supposed recipients. Among the items that Misquitta falsely vouchered to his businesses were decorative stone for the exterior of his home, fixtures, tubs and shower components for the five bathrooms, a heated driveway, fireplaces, a geothermal heating and cooling system, a $4000 door for his wine cellar, the costs of the roof and nearly $60,000 worth of electrical work on his new home.
After the jury returned its verdict, Misquitta's bond was revoked and he was taken into custody.
Judge Alan Bloch scheduled Misquitta's sentencing for April 24, 2013, at 11:30 a.m. The law provides for a maximum sentence of up to 20 years in prison for each count of conviction, a fine of $250,000 or both. Under the Federal Sentencing Guidelines, the actual sentence imposed would be based upon the seriousness of the offenses and the prior criminal history, if any, of the defendant.

The United States Postal Inspection Service conducted the investigation leading to the indictment in this case.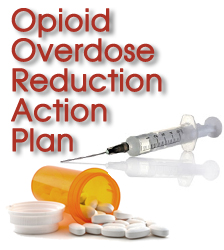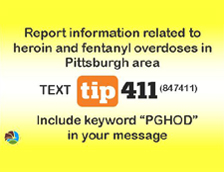 Protect yourself from fraud, and report suspected cases of financial fraud to local law enforcement.