Native of Mexico Charged with Re-Entering U.S. After Being Deported
FOR IMMEDIATE RELEASE
November 14, 2012
PITTSBURGH - A resident of Pittsburgh, Pa., has been indicted by a federal grand jury in Pittsburgh on a charge of re-entry into the United States after deportation, United States Attorney David J. Hickton announced today.
The one-count indictment named Fermin Raymundo-Espinosa, 38, a native of Mexico, as the sole defendant.
According to indictment, Raymundo-Espinosa, an alien, was formally removed from the United States by United States Immigration and Customs Enforcement on Aug. 4, 1999. Raymundo-Espinosa was found on Oct. 23, 2012, by the Pittsburgh Bureau of Police .
The law provides for a maximum total sentence of two years in prison, a fine of $250,000, or both. Under the Federal Sentencing Guidelines, the actual sentence imposed would be based upon the seriousness of the offense and the prior criminal history, if any, of the defendant. Defendant has been placed on detention.
Assistant United States Attorney Paul E. Hull is prosecuting this case on behalf of the government.
Immigration and Customs Enforcement and the Pittsburgh Bureau of Police conducted the investigation leading to the indictment in this case.
An indictment is an accusation. A defendant is presumed innocent unless and until proven guilty.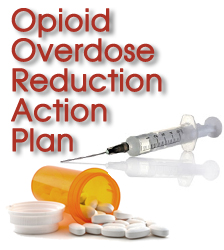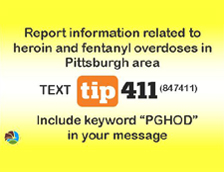 Protect yourself from fraud, and report suspected cases of financial fraud to local law enforcement.