Latrobe Man Sentenced to Probation with Home Detention Following Guilty Plea on Tax Charges

FOR IMMEDIATE RELEASE
November 20, 2012
PITTSBURGH - A resident of Labrobe, Pa., pleaded guilty and was sentenced in federal court to five years probation with six months home detention and 200 hours of community service on his conviction of failure to file tax returns, United States Attorney David J. Hickton announced today.
United States District Judge Joy Flowers Conti imposed the sentence on Thomas M. Uhrin, who pleaded guilty to an Information charging him with there counts of wilful failure to file federal tax returns, in violation of Title 26, United State Code, Section 7203. Immediately afterwards, Uhrin agreed to be sentenced by the Court.
According to information presented to the court, Uhrin failed to file federal tax returns for tax years 2007, 2008 and 2009 for income he received concerning a medical school he and another person created in 2005 on St. Kitt's Island, called St. Theresa's Medical University. The school came under investigation by the St. Kitt's Ministry of Health, and was closed in 2009.
Assistant United States Attorney Gregory C. Melucci prosecuted this case on behalf of the United States.
U.S. Attorney Hickton commended the Internal Revenue Service - Criminal Investigation for the investigation leading to the successful prosecution of Uhrin.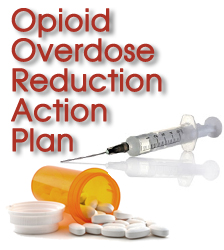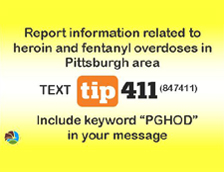 Protect yourself from fraud, and report suspected cases of financial fraud to local law enforcement.