Three Deported Aliens Sentenced for Re-entering U.S. without Permission
FOR IMMEDIATE RELEASE
November 26, 2012
ERIE, Pa. - Two former residents of Mexico and a former resident of El Salvador pleaded guilty and have been sentenced in federal court on their convictions of violating federal immigration laws, United States Attorney David J. Hickton announced today.
United States District Judge Sean J. McLaughlin imposed the following sentences: Imar Mateo-Francisco, 29, was sentenced to 18 months in prison; Jose Ramirez-De Leon, 27, was sentenced to 69 days in prison; and Luis Alexander Perez-Garcia, 33, was sentenced to 59 days in prison.
According to information presented to the court, on various dates, Mateo-Francisco, Ramirez-De Leon and Perez-Garcia were found to be unlawfully present within the United States. The three defendants had been previously ordered deported and removed from the United States. The defendants subsequently reentered the United States, and were found to be present in this country without the permission of the Secretary of the Department of Homeland Security.
Assistant United States Attorney Christine A. Sanner prosecuted these cases on behalf of the government.
U.S. Attorney Hickton commended the Bureau of Customs and Border Protection for the investigation leading to the successful prosecution of Mateo-Francisco, Ramirez-De Leon and Perez-Garcia.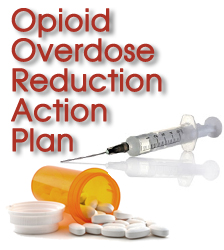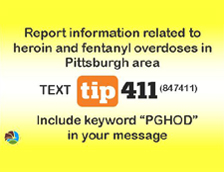 Protect yourself from fraud, and report suspected cases of financial fraud to local law enforcement.