Former CEO of Erie Copy Products Sentenced to 54 Months in Jail
FOR IMMEDIATE RELEASE
November 27, 2012
ERIE, Pa. - A resident of Erie, Pennsylvania has been sentenced in federal court to 54 months in jail and ordered to make restitution in the amount of $278,323.71 to the Internal Revenue Service, on his conviction of conspiracy to commit wire fraud and violations of federal income tax laws, United States Attorney David J. Hickton announced today.
United States District Judge Sean J. McLaughlin imposed the sentence on Frederick Zurn, 58.
According to information presented to the court, Zurn worked as the CEO and President of Erie Copy Products, an office equipment company based in Erie, Pennsylvania. He conspired with Mary Beth Nagorski, Vice President of Finance and others to submit forged lease documents to banks and financing companies which listed new copy equipment. They would then either deliver used copy equipment to the customer, no equipment at all or deliver equipment that the customer never agreed to lease. The conspiracy resulted in victim losses of more than $2.5 million. In addition, Zurn failed to make payroll tax payments to the Internal Revenue Service on behalf of his employees at Erie Copy Products from 2008 through 2011.
Prior to imposing sentence, Judge McLaughlin stated that for all intents and purposes, Erie Copy Products functioned as a criminal enterprise for almost a decade.
Assistant United States Attorney Christian A. Trabold prosecuted this case on behalf of the government.
U.S. Attorney Hickton commended the United States Secret Service and the Internal Revenue Service, Criminal Investigation for the investigation leading to the successful prosecution of Zurn.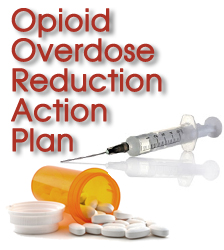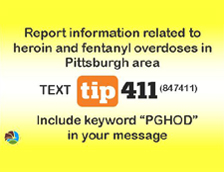 Protect yourself from fraud, and report suspected cases of financial fraud to local law enforcement.