Judge Sentences Tax Scofflaw to One Year in Prison
FOR IMMEDIATE RELEASE
November 27, 2012
PITTSBURGH, Pa. - A resident of Oakmont, Pa., has been sentenced in federal court to 12 months and three days imprisonment followed by three years of supervised release on his conviction of three counts of willful failure to pay taxes, United States Attorney David J. Hickton announced today.
United States District Judge Arthur J. Schwab imposed the sentence on Louis Lamanna.
According to information presented to the court, Lamanna willfully failed to pay federal income taxes for tax years 2006, 2007 and 2008, resulting in a total tax loss of $925,145.34. Instead of paying his tax debt, Lamanna spent substantial sums of money on luxury items to support an extravagant lifestyle.
Prior to imposing sentence, Judge Schwab took into consideration the serious health problems suffered by Lamanna's wife, but rejected Lamanna's request for probation, stating that probation was not appropriate because the amount of the tax loss was too great.
Assistant United States Attorneys Tonya Sulia Goodman and Nelson P. Cohen prosecuted this case on behalf of the government.
U.S. Attorney Hickton commended the Criminal Division of the Internal Revenue Service for the investigation leading to the successful prosecution of Lamanna.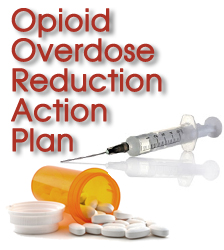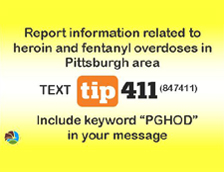 Protect yourself from fraud, and report suspected cases of financial fraud to local law enforcement.