Commercial Vehicle Cleaning Company Pleads Guilty, Sentenced for Violating Refuse Act
FOR IMMEDIATE RELEASE
November 29, 2012
PITTSBURGH, Pa. - A Fairfield, New Jersey-based mobile truck washing business pleaded guilty to a one-count Information and was sentenced in federal court in Pittsburgh on its conviction of violating The Refuse Act, United States Attorney David J. Hickton announced today. United States District Judge Terrence F. McVerry accepted the guilty plea and imposed a sentence of $500,000 in restitution, fines and community service payments on Professional Mobile Cleaning, Inc., (PMC).
According to information presented to the court, PMC worked via contract with the U.S. Postal Service to wash commercial vehicles in Western Pennsylvania and to isolate, collect, store and eliminate all wash water involved in the cleaning process. From June 20, 2007 to June 20, 2010, PMC failed to prevent discharge of and to reclaim wastewater effluent resulting from these vehicle washing services. The wastewater entered into several tributaries that fed the Monongahela River.
Under a plea agreement with the United States Attorney's Office, PMC agreed to pay $300,000 in restitution to the U.S. Postal Service and a $9,000 criminal fine. The plea agreement also required PMC to pay $191,000 to the Pennsylvania Fish and Boat Commission (PFBC) for a community service project to address water quality issues such as total dissolved solids in the Monongahela River. This payment will be deposited into a restricted revenue account within the PFBC Fish Fund.
"When vehicle wash water is improperly managed, soaps and solvents can degrade water quality and creek habitats," said David G. McLeod, Jr., Special Agent in Charge of EPA's criminal enforcement program in Pennsylvania. "The defendant pled guilty to violating the very laws aimed at protecting the environment and ultimately, human health. Today's guilty plea and sentencing demonstrates that we will hold accountable those who despoil our environment."
Assistant United States Attorney Nelson P. Cohen prosecuted this case on behalf of the government.
U.S. Attorney Hickton commended the United States Postal Inspection Service and the U.S. Environmental Protection Agency for the investigation leading to the successful prosecution of Professional Mobile Cleaning, Inc.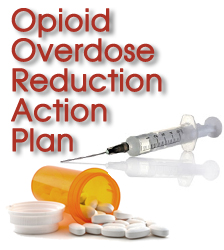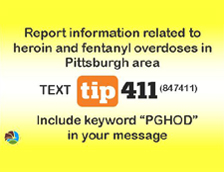 Protect yourself from fraud, and report suspected cases of financial fraud to local law enforcement.