Pittsburgh Man Charged Identity Theft, Counterfeit Check Scheme
FOR IMMEDIATE RELEASE
October 23, 2012
PITTSBURGH, Pa. - A resident of Pittsburgh, Pennsylvania, has been indicted by a federal grand jury in Pittsburgh on a charge of conspiracy to produce and utter forged securities and identity theft, United States Attorney David J. Hickton announced today.
The one-count indictment named Raymond Davis, a/k/a Mark White, 41, as the sole defendant.
According to the indictment, Davis conspired with other persons to use other identities to produce counterfeit checks, and to open charge store accounts.
The law provides for a maximum total sentence of five years in prison, a fine of $250,000, or both. Under the Federal Sentencing Guidelines, the actual sentence imposed would be based upon the seriousness of the offense and the prior criminal history, if any, of the defendant.
Assistant United States Attorney Gregory C. Melucci is prosecuting this case on behalf of the government.
Inspectors from the United States Postal Inspection Service along with agents from the United States Secret Service who as part of the Western Pennsylvania Financial Crimes Task Force (WPFCTF) conducted the investigation that led to the Indictment in this case. The WPFCTF was established in February 1995 as a collaborative, multi-agency effort to effectively combat financial crimes, including identity fraud, in Western Pennsylvania. Partnering in this effort is the United States Attorney's Office for the Western District of Pennsylvania, the United States Secret Service, the United States Postal Inspection Service, the Department of Homeland Security, the Allegheny County District Attorney's Office, the Allegheny County Police Department, the City of Pittsburgh Bureau of Police and the Pennsylvania State Police.
An indictment is an accusation. A defendant is presumed innocent unless and until proven guilty.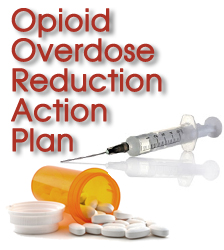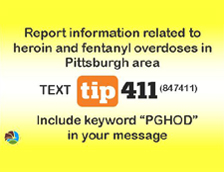 Protect yourself from fraud, and report suspected cases of financial fraud to local law enforcement.