Beaver Falls Man Sentenced to 10 Years in Prison for Violated Federal Gun, Drug Laws
FOR IMMEDIATE RELEASE
October 25, 2012
PITTSBURGH, Pa. - A resident of Beaver Falls, Pa., has been sentenced in federal court to 120 months imprisonment followed by eight years supervised release on his conviction of violating federal firearms and narcotics laws, United States Attorney David J. Hickton announced today.
Senior United States District Judge Alan N. Bloch imposed the sentence on Michael Humphrey a/k/a Hump, 30, of Beaver Falls, Pa.
According to information presented to the court, from Dec. 14, 2009, and continuing thereafter to Sept. 30, 2011, Humphrey conspired with others both known and unknown, to distribute and possess with intent to distribute 500 grams or more of cocaine, and on Aug. 27, 2010, Sept. 15, 2010, and Sept. 30, 2011, Humphrey distributed and/or possessed with the intent to distribute less than 500 grams of cocaine. Additionally, on Sept. 30, 2011, Humphrey, a convicted felon, illegally possessed a .25 caliber pistol. Federal law prohibits anyone who has been convicted of a crime punishable by a term of imprisonment exceeding one year to possess a firearm.
Assistant United States Attorney Katherine A. King prosecuted this case on behalf of the government.
U.S. Attorney Hickton commended the federally administered Organized Crime and Drug Enforcement Task Force (OCDETF) comprised of members drawn from the Drug Enforcement Administration, the Pennsylvania State Police, the Internal Revenue Service - Criminal Investigation Division, the Pennsylvania Office of Attorney General, and the Beaver Falls Police Department for the investigation leading to the successful prosecution of Humphrey.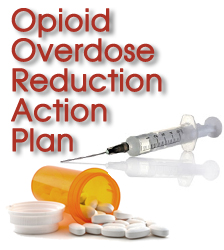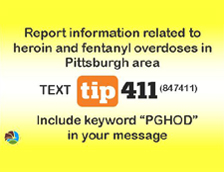 Protect yourself from fraud, and report suspected cases of financial fraud to local law enforcement.