Community-Police Working Group Announces Next Steps To Increase Respect
FOR IMMEDIATE RELEASE
October 30, 2012
Needs Survey, Community Meetings and Crisis Team Planned
PITTSBURGH - United States Attorney David J. Hickton and members of the Community- Police Relations Group today detailed the group's accomplishments over the past 18 months and described upcoming actions to increase trust and respect.
"Together, we have and will continue to develop concrete plans to ensure that the civil rights of all are protected and respected within our community, while recognizing the need for effective law enforcement strategies to combat crime and enhance public safety," said U.S. Attorney Hickton. "While much has been accomplished; we realize that much more remains to be done."
The group will establish a Crisis Team to enhance communications when an incident occurs in the community. The team will seek to squelch speculation and reduce tension through the timely release of accurate information to targeted audiences.
The group also plans to conduct a community needs assessment survey so that its ongoing work is as responsive to local conditions as possible. Building upon an existing community safety questionnaire, the group will survey area needs and then hold regional meetings leading up to a Community Conclave. Regional meetings are being planned for Pittsburgh, Wilkinsburg, McKees Rocks and the Mon Valley over the winter months. The Community Conclave is being planned for April 11, 2013.
Recent accomplishments cited by the group include:
Civil Rights Training for Pittsburgh Police supervisors, including training on proper police conduct when engaging with suspects.
Community Safety Improvements at public housing units belonging to the Housing Authority of the City of Pittsburgh. Utilizing the East Hills Area Restorative Initiative as a model, the committee created Project Unity, an effort to improve the quality of life for residents and their children, which is being piloted at Allegheny Dwellings.
A presentation by Jack Colwell and Chip Huth, authors of Unleashing the Power of Unconditional Respect, on an innovative policing strategy that emphasizes unconditional respect to create tactical advantage and enhance officer safety;
Engagement of the faith-based leaders to identify common goals and improve community safety, especially for children.
U.S. Attorney Hickton convened the group in May of 2011 to address the problem of mistrust. The group has met 15 times over the last 18 months.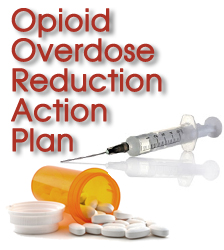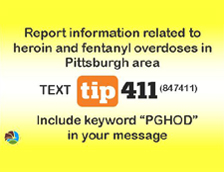 Protect yourself from fraud, and report suspected cases of financial fraud to local law enforcement.