Deported Alien Sentenced to Prison for Unlawfully Re-entering U.S.
FOR IMMEDIATE RELEASE
September 4, 2012
ERIE, Pa. - A former resident of Jalisco, Mexico has been sentenced in federal court to 27 months in jail on his conviction of violating federal immigration laws, United States Attorney David J. Hickton announced today.
Senior United States District Judge Maurice B. Cohill, Jr. imposed the sentence on Jose Luis Vela-Miranda, 46.
According to information presented to the court, on or about October 25, 2011, Vela-Miranda was found to be unlawfully present within the United States. Vela-Miranda had been previously ordered deported and removed from the United States on March 1, 2007 and was removed from the United States on March 14, 2007. The defendant subsequently re-entered the United States, and was found to be present in this country without the permission of the Secretary of the Department of Homeland Security.
Assistant United States Attorney Christine A. Sanner prosecuted this case on behalf of the government.
U.S. Attorney Hickton commended the Bureau of Customs and Border Protection for the investigation leading to the successful prosecution of Vela-Miranda.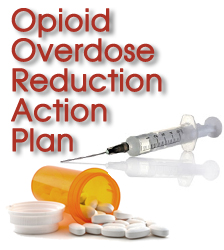 Western District of Pennsylvania
honors October 2014 as
National Domestic Violence
Awareness Month

If you or someone you know
has been a victim of domestic violence please contact the
National Domestic Violence
Hotline at:

1.800.799.SAFE(7233)
1.800.787.3224(TTY)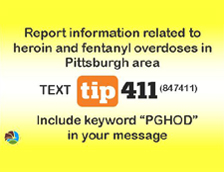 Protect yourself from fraud, and report suspected cases of financial fraud to local law enforcement.