Jury Finds Pittsburgh Man Guilty of Violating Federal Firearms Laws
FOR IMMEDIATE RELEASE
September 5, 2012
PITTSBURGH, Pa. - On Thursday, Aug. 30, 2012, after deliberating less than an hour over their lunch break, a federal jury of three men and nine women found Timothy Wilson guilty of two counts of violating federal firearms laws, United States Attorney David J. Hickton announced today.
Timothy Wilson, a/k/a William Gurley, a/k/a Timmothy Wilson, a/k/a William Wilson, a/k/a Timothy Gurley Wilson, 24, was tried before United States District Judge David S. Cercone in Pittsburgh.
According to Assistant United States Attorney Ross E. Lenhardt, who prosecuted the case, the evidence presented at trial established that Wilson possessed a loaded sawed-off shotgun and two extra shotgun shells in the back of a vehicle that was pulled over by Pittsburgh Police Officers. Wilson gave the police a false name and date of birth and was also wanted for escaping from the Renewal Center. This alternative housing facility was where Wilson was serving his "pre-release" time after a 5 to 10 year sentence for multiple robberies he committed in the past using a gun and/or BB gun he often pointed at the victims while violently assaulting them to take their wallets, money, credit card, PIN numbers and other items.

Federal law prohibits individuals with a prior felony conviction from possessing either a firearm or ammunition.
Judge Cercone scheduled sentencing for Jan. 14, 2012 at 10:00 a.m. The law provides for a total sentence of life in prison, a fine of up to $250,000 or both. Under the Federal Sentencing Guidelines, the actual sentence imposed is based on the seriousness of the offenses and the criminal history of the defendant.
Pending sentencing, the court remanded the defendant back to federal custody.
The Bureau of Alcohol, Tobacco, Firearms and Explosives and the Pittsburgh Bureau of Police conducted the investigation that led to the prosecution of Timothy Wilson.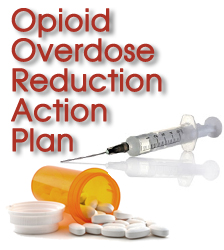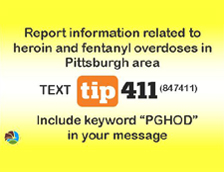 Protect yourself from fraud, and report suspected cases of financial fraud to local law enforcement.