Federal Jury Finds New Yorkers Guilty in Fraud and Identity Theft Scheme
FOR IMMEDIATE RELEASE
September 18, 2012
PITTSBURGH - After deliberating one hour, a federal jury found Brent Kevin Hercules Antoine and Jean A. Seraphin guilty of five counts of conspiracy, possessing 15 or more counterfeit or unauthorized access devices and aggravated identity theft, United States Attorney David J. Hickton announced today.
Brent Kevin Hercules Antoine, 35, currently of Rosedale, New York, and Jean A. Seraphin, 31, of Brooklyn, New York, were tried before Senior United States District Judge Maurice B. Cohill in Pittsburgh, Pa.
The evidence presented at the seven-day trial established that Antoine and Seraphin used counterfeit credit cards containing account numbers belonging to real persons, to purchase gift cards and electronic merchandise at Giant Eagle and Walmart stores in Western Pennsylvania on March 3, 2010. The pair obtained nearly $50,000 in merchandise and gift cards at stores from Latrobe to Scott Township.
Judge Cohill scheduled sentencing for Antoine on Jan. 16, 2012, at 11:00 a.m. and Seraphin on Jan. 16, 2012, at 1:00 p.m. The law provides for a total sentence of 21 years in prison, a fine of $1,250,000, or both. Under the Federal Sentencing Guidelines, the actual sentence imposed is based on the seriousness of the offenses and the criminal history, if any, of the defendant.
Pending sentencing, the court ruled that Antoine and Seraphin remain on bond.
Assistant United States Attorney Gregory C. Melucci prosecuted this case for the government.
The United States Secret Service, the Department of Homeland Security and the Scott Township Police Department conducted the investigation that led to the conviction of Antoine and Seraphin.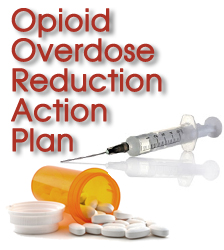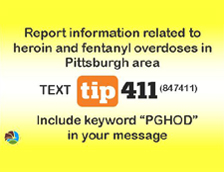 Protect yourself from fraud, and report suspected cases of financial fraud to local law enforcement.