McMurray Doctor Sentenced for Overprescribing Painkillers and Health Care Fraud
FOR IMMEDIATE RELEASE
September 24, 2012
PITTSBURGH - A physician from McMurray, Pa., has been sentenced in federal court to 135 months imprisonment (11 years, 3 months), to be followed by three years of supervised release, on his convictions for violating the federal narcotics laws and health care fraud, United States Attorney David J. Hickton announced today.
United States District Judge Arthur J. Schwab imposed the sentence on Oliver W. Herndon, 40.
"We continue to make addressing the problem of prescription drug abuse one of our highest priorities by targeting the illegal supply chain at every level, from legitimate medical providers to illegal traffickers," said U.S. Attorney Hickton. "Western Pennsylvania law enforcement is committed to identifying, investigating and vigorously prosecuting these criminals who prey upon the addicted and threaten the safety of our communities."
According to information presented to the court, Dr. Herndon prescribed oxycodone and Opana, powerful Schedule II painkillers, to patients outside of the legitimate course of medical practice. Fraud occurred when the cost of the office visits and the narcotics were billed to insurance companies. The parties stipulated to restitution in the amount of $700,000 which will be split between UPMC for You and Gateway Health Insurance (now owned by Highmark).
Dr. Herndon's medical office in Peters Township was searched by federal agents on Feb. 14, 2012. Dr. Herndon had relocated his office from Pleasant Hills only two weeks prior to the search.
Assistant United States Attorney Stephen R. Kaufman prosecuted this case on behalf of the government.
U.S. Attorney Hickton commended the Drug Enforcement Administration, the Federal Bureau of Investigation and the Pennsylvania Attorney General's Office, with assistance from the West Mifflin, Pleasant Hills and Peters Township Police Departments, for the investigation leading to the successful prosecution of Herndon.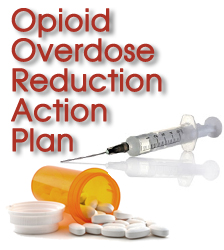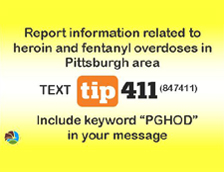 Protect yourself from fraud, and report suspected cases of financial fraud to local law enforcement.