Hermitage Couple Sentenced for Conspiring to Defraud the IRS
FOR IMMEDIATE RELEASE
April 8, 2014
PITTSBURGH - Two residents of Hermitage, Pa., pleaded guilty and were sentenced in federal court on their conviction of conspiracy, United States Attorney David J. Hickton announced today.
Chief United States District Judge Joy Flowers Conti imposed the sentences yesterday on Eric Graven, 57, and Barbara Graven, 58. Eric Graven was sentenced to three years probation, a $4,000 fine, 150 hours of community service, and was ordered to pay $35,805 in restitution. Barbara Graven was sentenced to two years probation, a $2,000 fine, and ordered to pay $35,805 in restitution.
According to information presented to the court, Eric Graven, the Vice President, co-owner and shareholder of Custom Stone and Tile, Inc., and Barbara Graven, the President of Custom Stone and Tile, Inc., located in Hermitage, Pennsylvania, conspired with each other to defraud the Internal Revenue Service by intentionally failing to report cash earnings of the business in each of the calendar years 2005 through 2008, thereby avoiding the payment of income tax due and owing on such earnings.
Assistant United States Attorney Carolyn J. Bloch prosecuted this case on behalf of the government.
U.S. Attorney Hickton commended the Internal Revenue Service for the investigation leading to the successful prosecution of Eric and Barbara Graven.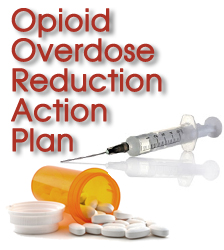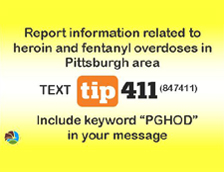 Protect yourself from fraud, and report suspected cases of financial fraud to local law enforcement.