Two Cumberland County Men Convicted in Drug Conspiracy
March 8, 2012
Convicted Defendant Ronald Lewis Fled Trial, Remains at Large
Ronald Eli Lewis, 67, and Clifford Steve Lewis, 53, both of Cumberland County, Tennessee, were convicted by a federal jury on Wednesday, March 8, 2012, of conspiring to possess and distribute 100 kilograms or more of marijuana, as well as possession with intent to distribute 100 kilograms or more of marijuana, announced Jerry E. Martin, U.S. Attorney for the Middle District of Tennessee.
The verdicts stem from the attempted delivery of nearly 900 pounds of marijuana to the defendants' family farm in Sparta, Tennessee on March 28, 2007. Agents and officers with the Tennessee Bureau of Investigation (TBI) tracked the marijuana to the farm, where the defendants were arrested as they began to unload it. The jury heard evidence that the delivery was part of a larger scheme to ship thousands of pounds of marijuana via tractor trailer from Texas to Tennessee. Co-defendants Jimmy Clinton Smith, of Texas and Eliseo Galvan, of Oklahoma previously pleaded guilty and are awaiting sentencing.

A few days after the trial began, Ronald Lewis failed to appear in court. Lewis, who was out on bond during the pendency of the case, was determined to have fled from the trial and has not been located.  He remains at large, and a warrant has been issued for his arrest. Anyone with information about Ronald Lewis's whereabouts should contact the U.S. Marshals Service Middle Tennessee Joint Fugitive Task Force at (615) 736-5417.   A photograph of Lewis is attached.
As a result of the convictions, both defendants face no less than five years and no more than forty years in prison and a $5,000,000 fine. They are scheduled to be sentenced on June 22, 2012, by Chief U.S. District Judge Todd J. Campbell.      
The investigation was conducted by the TBI and the DEA. The United States is represented by Assistant U.S. Attorneys Alex Little and Brent Hannafan.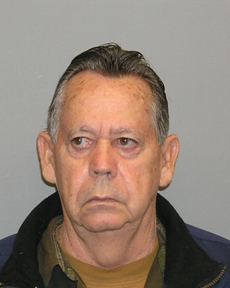 Ronald E. Lewis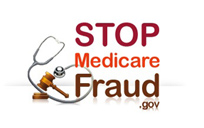 Stop Medicare Fraud
The U.S. Department of Health and Human Services (HHS) and U.S. Department of Justice (DOJ) are working together to help eliminate fraud and investigate fraudulent Medicare and Medicaid operators who are cheating the system.