Department of Justice
Office of Public Affairs
FEDERAL PROSECUTORS WELCOME HOMELAND SECURITY
OFFICE TO TYLER
ICE Office will investigate threats, enforce immigration laws
March 03, 2011
TYLER, Texas — Eastern District of Texas U.S. Attorney John M. Bales and Department of Homeland Security Special Agent in Charge John Chakwin Jr. hosted a reception today to announce the new U.S. Immigration and Customs Enforcement's (ICE) Homeland Security Investigations (HSI) office in Tyler, Texas.
The Tyler ICE HSI Office is located in the U.S. Attorney's Office at 110 North College in downtown Tyler. ICE HSI is dedicated to protecting homeland security by enforcing the nation's immigration and customs laws.  Until now, the closest ICE HSI special agents were housed in the Dallas area and required to make a 200- mile round trip to work on Tyler area cases.
The ICE HSI special agents at the Tyler office will be investigating a range of immigration and law enforcement responsibilities, including:  worksite enforcement, intellectual property rights, human smuggling and human trafficking, money laundering, child pornography and sexual exploitation crimes against children, drug trafficking, and many others.
To report suspicious activity, the public is encouraged to call the ICE toll-free number at:  1-866-347-2423.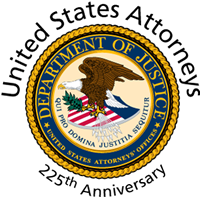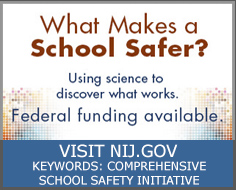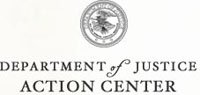 Locate a Prison, Inmate, or Sex Offender
Report Waste, Fraud, Abuse or Misconduct to the Inspector General
Find Help and Information for Crime Victims
Register, Apply for Permits, or Request Records
Identify Our Most Wanted Fugitives
Report and Identify Missing Persons