Today, the Office on Violence Against Women (OVW) joins communities across the world to commemorate the 10th anniversary of World Elder Abuse Awareness Day (WEAAD). WEAAD launched in 2006, to shine a spotlight on the abuse and neglect experienced by millions of older adults that is too often overlooked or unreported. On this day, we have the opportunity to increase awareness about abuse in later life, learn what to do if we suspect abuse or neglect, and stand united against elder abuse.
OVW remains committed to raising awareness about abuse in later life.  For example, in March 2016, OVW,  the Department of Health and Human Services' (HHS) Administration on Community Living and Family Violence Prevention and Services, and the National Clearinghouse on Abuse in Later Life (NCALL), convened a roundtable with national, state and local leaders and older survivors to discuss the emergency shelter and transitional housing needs of older victims. This roundtable was part of a continued effort to address abuse across the lifespan and provided critical information that was used in a newly developed toolkit.
Today, I am excited to share that the first resource in this toolkit is now available. "Working with Older Survivors of Abuse: A Framework for Advocates" was developed by NCALL, an OVW technical assistance provider, to help advocates working with older survivors. We invite you and your colleagues to view a recording of the webinar "Promoting Respect and Dignity Across the Lifespan: Working with Older Victims of Domestic and Sexual Violence." This webinar highlights national and local efforts to address abuse in later life and includes an overview of the new resource, including seven guiding principles and practical strategies for advocates to consider when working with older survivors.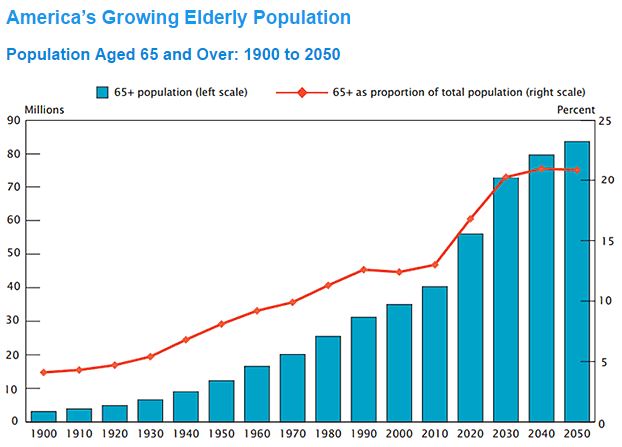 Source: Administration for Community Living, Administration on Aging 
As the percentage of Americans over the age of 50 continues to grow, the number of older adults experiencing abuse in later life is also increasing. We encourage you to get involved in local World Elder Abuse Awareness Day events because you can make a difference. Here are some ideas:
Take advantage of World Elder Abuse Awareness Day to highlight domestic violence, sexual assault and stalking in later life in your community
Use the phrase "victims across the lifespan" to promote recognition of older victims in written materials
Include images of older adults in brochures, posters and presentations
Include examples of abuse in later life in educational events
Conduct outreach where older adults gather
Highlight older victims during domestic violence, sexual violence and stalking awareness months
Work collaboratively with experts in aging network services and elder abuse
For More Information on Elder Abuse
For More Information on World Elder Abuse Awareness Day
Administration for Community Living
#WEAAD2016
If you or someone you know is experiencing abuse, neglect, or exploitation visit, U.S. Department of Justice Elder Justice Website,  NCEA's State Resources webpage or call the National Domestic Violence Hotline at 1-800-799-SAFE (7233) or 1-800-787-3224 (TTY). 
Since 2006, 86 communities have received funding through OVW's Enhanced Training and Services to End Abuse in Later Life Program. The funds have been used to train thousands of law enforcement officials, prosecutors, judges, victim service providers, and other professionals who work with older victims.   
Updated April 27, 2017