Economists
We are committed to hiring and retaining a strong group of economists whose diversity reflects the public we serve. Each of our more than 50 Ph.D. micro-economists works in teams with attorneys and other economists to understand and model the strategic interactions of firms, predict the competitive impact of proposed mergers, evaluate anticompetitive behavior, comment on policy and legislation, provide or support expert testimony, and participate in antitrust litigation.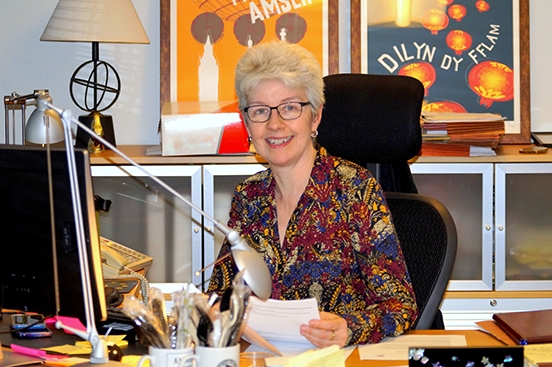 EAG economist Diane Owen wrote about what it's like to be an Antitrust Division economist. See her article in the June 2016 Committee on the Status of Women in the Economics Profession newsletter.
Many EAG economists take advantage of details to other Government agencies such as the Council of Economic Advisers and the Federal Communications Commission; serve as "Kramer Fellows" at the University of Chicago or Harvard Law Schools; and teach undergraduate and graduate classes as adjuncts at nearby universities such as Georgetown University, University of Maryland at College Park, and Johns Hopkins University.
Research Analysts
Economics Research Analysts (RAs) work closely with Ph.D. economists to provide empirical analysis and research support. RAs get the opportunity to contribute to Division analysis and enforcement in fields such as energy, health care, airlines, telecommunications, and many more.
Read more about employment opportunities for research analysts.
Updated June 12, 2018