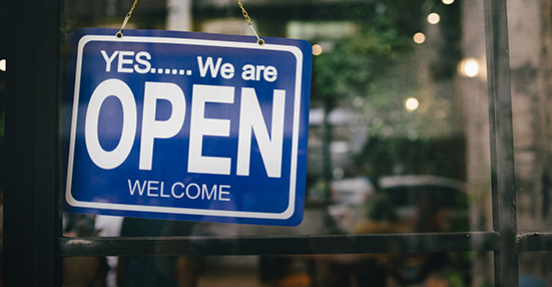 Photo credit: MohdNorAzmil/iStock/Getty Images Plus
The Antitrust Division shares antitrust resources supporting small businesses.
Introduction
The Department of Justice's Antitrust Division enforces the Federal antitrust laws, which protect free and open competition. At the broadest level, the antitrust laws prohibit business practices that unreasonably deprive consumers of the benefits of competition, resulting in higher prices for inferior products and services. In addition to investigating conduct that may violate the antitrust laws, the Division reviews mergers and acquisitions to evaluate whether they may substantially lessen competition.
This web page is intended to be a resource for small businesses, sharing helpful information on what the antitrust laws are, examples of conduct they prohibit, and ways to report potential violations. The pages below provide more detailed information on topics that may be of particular relevance to small businesses.
The public plays an important role in identifying potential antitrust violations. If you believe that competition in your business or locality has been restricted or is in danger of being restricted as a result of a merger, anticompetitive behavior, or other activity, you should contact the Antitrust Division's Citizen Complaint Center.
To better understand how the antitrust laws function from a consumer perspective, see Antitrust Laws and You.
DOJ Resources
Overview of the Antitrust Laws
Updated January 19, 2022