EDS | EDS Cases in the Supreme Court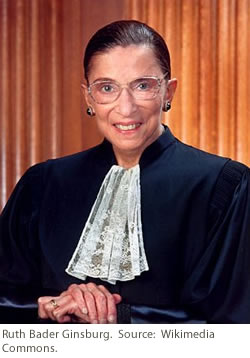 In
Alaska DEC v. EPA
, the Alaska Department of Environmental Conservation (DEC) and an operator of a zinc mining facility petitioned for review of three enforcement orders entered by the Environmental Protection Agency (EPA) pursuant to the Clean Air Act (CAA), which effectively invalidated a prevention of significant deterioration (PSD) permit issued by the Alaska DEC to the operator.
The United States Court of Appeals for the Ninth Circuit denied the petition. On appeal before the Supreme Court, the Court held that EPA was not limited to utilizing state administrative and judicial processes to enforce the CAA´s requirement that the best available control technology (BACT) designation in the PSD permit for the facility´s proposed new power generator be reasonable, but was authorized under the CAA to issue stop construction orders at the facility after EPA´s determination that the BACT designation was unreasonable.
The Supreme Court further held that EPA did not act arbitrarily or capriciously in finding that the Alaska DEC´s determination of BACT was unreasonable because it lacked evidentiary support.
Updated May 14, 2015