The Diversity Committee plans to send Division representatives to:
If you know of any other recruiting events or opportunities that we should consider including in our outreach efforts, please send an email containing the name and date of the event, sponsoring organization, and any contact information you have to our Diversity Committee at Tax.Diversity@usdoj.gov.
Diversity and Inclusion Dialogue Program (DIDP) Information Sessions Flyer. Click the link to view upcoming dates and times.
Vacant
Assistant Attorney General
Tax Division
(202) 514-2901

]]]]> //-->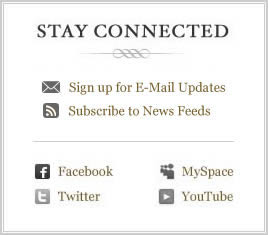 Updated April 6, 2015