The U.S. Attorney's Office engages in a number of community outreach opportunities in order to establish an ongoing dialogue with the public we serve. By providing speakers, organizing and attending meetings, and planning or participating in specialized programs and events, we are better able to address the public safety concerns of those we serve while enhancing community trust.
U.S. Attorney Melinda Haag AT Youth Intervention Network Luncheon Forum
The Youth Intervention Network (YIN) engages youth in Antioch and East Contra Costa County, ages 10 through 18 who, because they are truant and/or academically disengaged are likely to commit or become victims of violence without the appropriate interventions.
YIN recruits, trains, and supports community volunteers to serve as mediators and educational advocates who directly engage youth and families, employing cross-agency strategies to reduce truancy, dropout rates, and youth violence and to increase academic performance, graduation, healthy choices and relationships, peer mediation and leadership, employability, and college-going rates among youth.
Since 2008, YIN has trained over 250 youth and adult leaders and volunteers, served over 50 families and 90 youth, and brought together more than 35 Antioch and Contra Costa County agencies and organizations.
Among youth and families served, there has been a 92% reduction in police calls for service, an 83% reduction in truancy, and an improvement in student GPA by an average of 2 grade points. Ninety percent of the students participating in YIN have graduated from high school. Of these, 100% have gone on to postsecondary education.
YIN was recently featured at the opening celebration of the United Nations Peace University at the Hague in the Netherlands.  Also, YIN's success has been recognized in local, state and national awards, including the US Depratment of Justice National Project Safe Neighborhoods Best Community Involvement Award for 2010.
YIN was a multi-year recipient of Project Safe Neighborhoods grants in 2008, 2009 and 2010.
To learn more about YIN, please consult the website www.antiochyin.com.
U.S. Attorney Melinda Haag AT NAACP East County Gala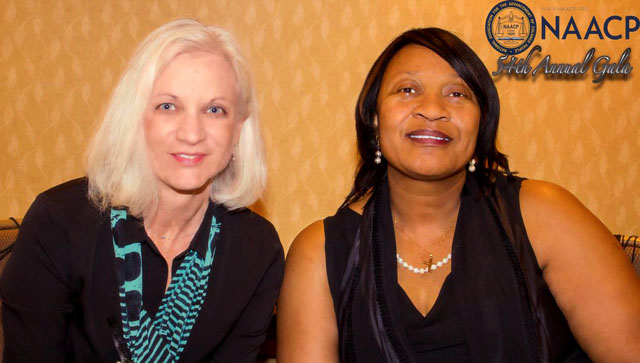 U.S. Attorney Melinda Haag Visits with Sikh Community Leaders at the Opening of the UNITED SIKHS Office in Fremont
In November 2011, U.S. Attorney Melinda Haag attended the opening ceremony of UNITED SIKHS' Western Regional Office in Fremont, California. Many members of the organization and the Sikh Community were present to visit with the U.S. Attorney.
UNITED SIKHS is a U.N. affiliated international non-profit, non-governmental, humanitarian relief, human development and advocacy organization, aimed at empowering those in need, especially disadvantaged and minority communities across the world. The mission of the western regional office in Fremont is to help in empowering underprivileged communities in Northern California.
RECENT VISIT BY ASSISTANT U.S. ATTORNEY GENERAL FOR THE CIVIL RIGHTS DIVISION TOM PEREZ
As part of the Northern District of California's (NDCA) ongoing outreach to the community, in October 2011, the NDCA hosted a meeting of civil rights leaders in the Bay Area for a roundtable discussion with Assistant U.S. Attorney General for the Civil Rights Division Tom Perez. He was able to address a variety of issues ranging from bullying in schools to improving relationships with the Muslim, Sikh and South East Asian communities.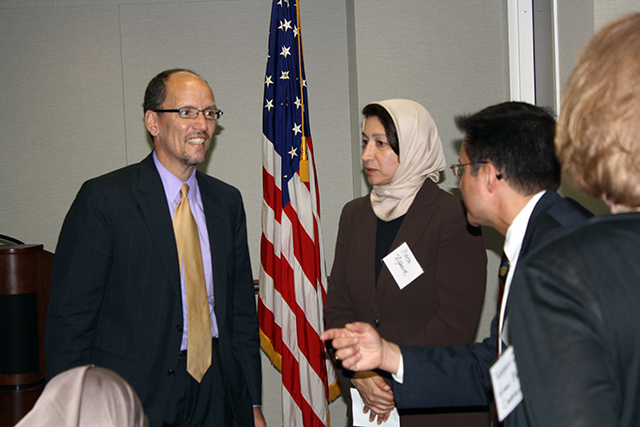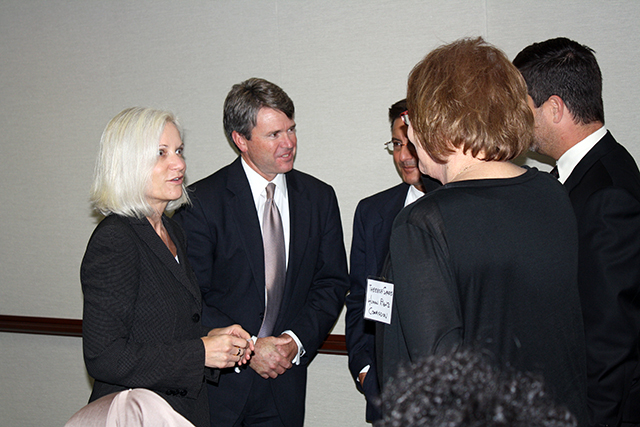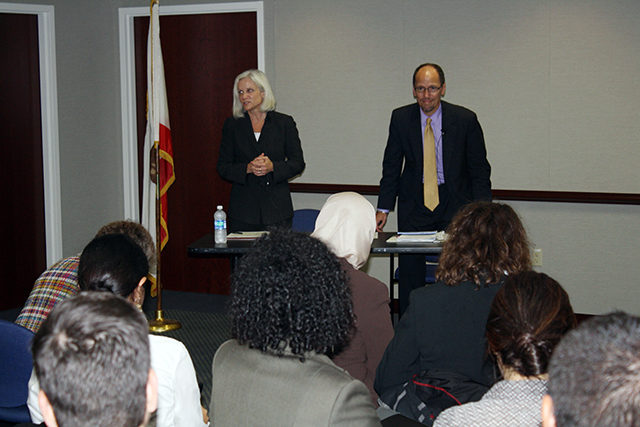 Updated December 29, 2014