President Barack Obama and Attorney General Loretta E. Lynch designated the week of September 19-23, 2016, as National Heroin and Opioid Awareness Week.
In recognition of National Heroin and Opioid Awareness week, United States Attorney Peter F. Neronha hosted a series of public discussions and town hall meetings to raise awareness about a public health crisis in Rhode Island of heroin and opioid addiction and overdoses. The discussions reinforced the Department of Justice's three-fold approach to the opioid and heroin epidemic - prevention and awareness; enforcement; and treatment.
Regional town hall meetings and discussions organized in collaboration with Prevention Coalitions from across Rhode Island were held in Providence, South Kingstown, Woonsocket and Middletown. Each program included a screening of the powerful documentary Chasing the Dragon: The Life of an Opioid Addict; the personal stories of our neighbors touched by the epidemic of drug overdoses that is devastating families across Rhode Island; and panel discussions with members of the medical, treatment, education, community-outreach and law enforcement communities.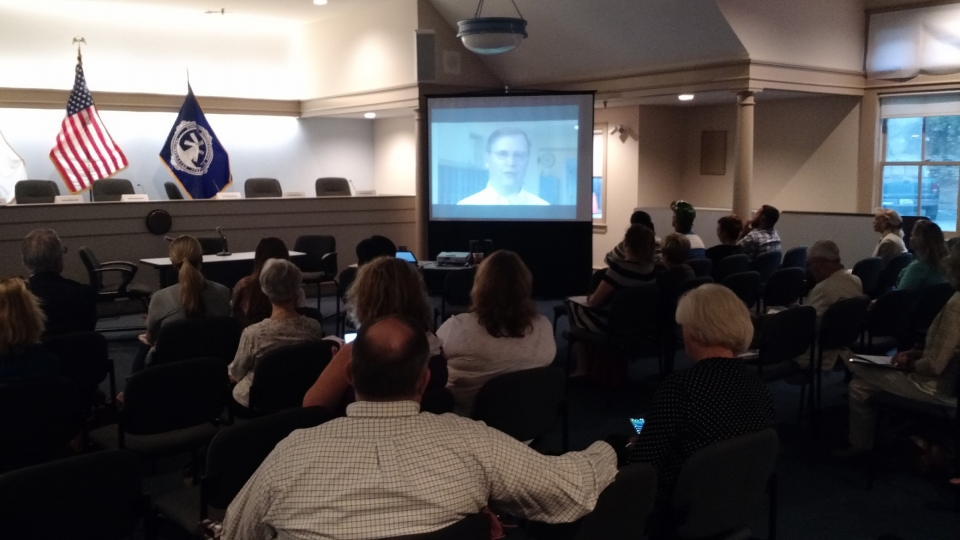 Updated October 4, 2016