More than 150 businesses owners, employers, hiring managers, and service providers filled a hotel conference center to share workforce development strategies to integrate formally incarcerated individuals into the workforce.
Panel discussions like the one pictured above, moderated by United States Attorney Peter F. Neronha, provided a unique opportunity for employers, such as Johns Hopkins Health Systems, a nationally recognized leader in creating employment opportunities for ex-offenders,  Pet Food Experts and PM Recycling located in Rhode Island, long-time supporters of providing employment opportunities to ex-offenders, to speak with other employers and hiring managers about the successes and challenges associated with employing formerly incarcerated individuals. Ex-offenders spoke to the personal challenges they confronted while seeking employment and the rewards they now realize having been given the opportunity to work.
District Court Magistrate Patricia A. Sullivan moderated a discussion on employee readiness and post-release services available for ex-offenders and employers.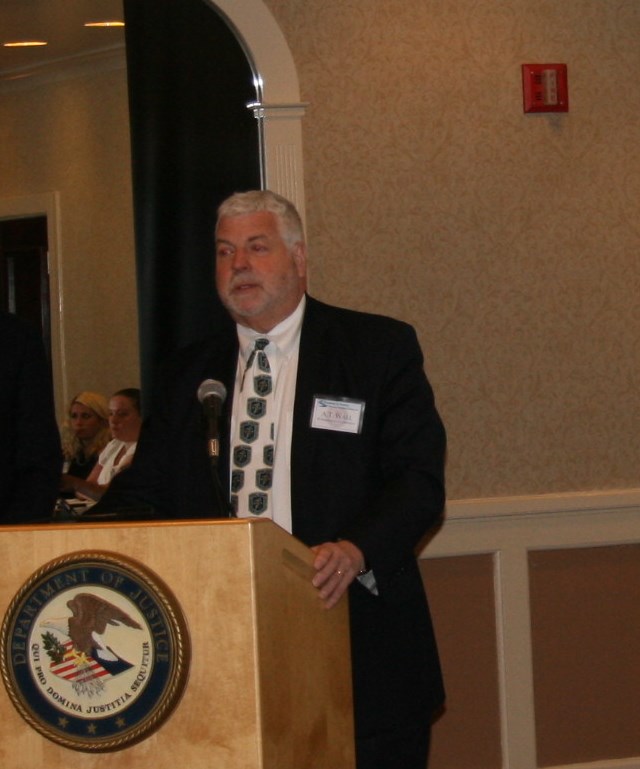 A.T. Wall, Director of the Department of Corrections, led a discussion about incentives and resources available from the Department of Labor and Training, and from U.S. and state probation for employers who hire ex-offenders.
Additionally, Community based Open Doors and Amos House detailed pre and post-release assistance and training programs they offer to ex-offenders as they ready to rejoin the workforce.
An employment and labor attorney, a partner at Partridge Snow & Hahn, provided critical information about employment law and the legal implications.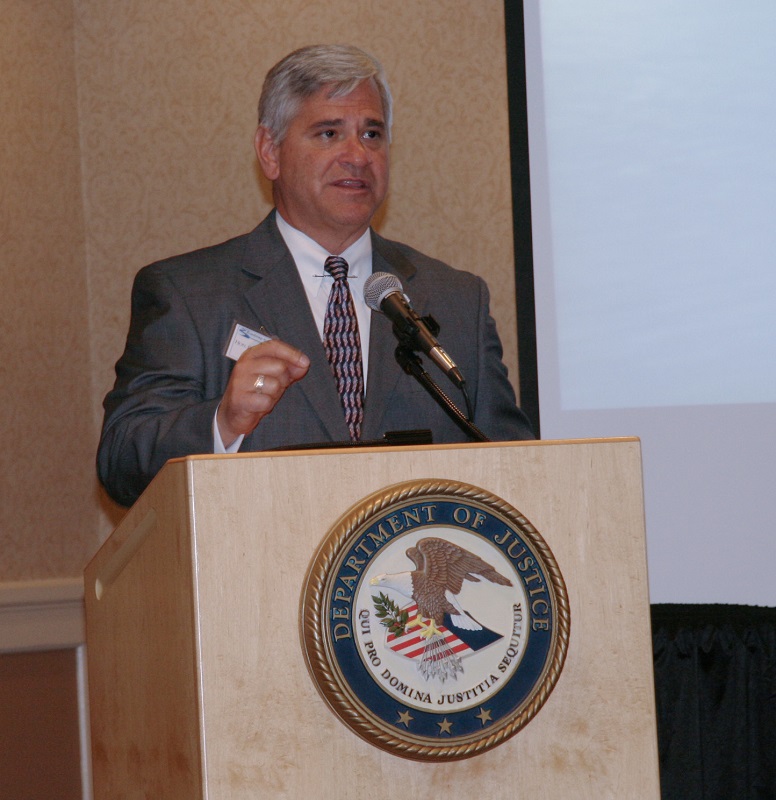 Rhode Island Attorney General Peter F. Kilmartin and Laurie White, President of the Greater Providence Chamber of Commerce, are critical partners in the effort to reduce recidivism in Rhode Island. Their respective agencies are devoting significant time and resources to encourage employers to provide employment opportunities to ex-offenders.
Updated June 10, 2016