Kentucky's U.S. Attorneys David J. Hale and Kerry B. Harvey, in conjunction with the University of Kentucky (UK), hosted Kentucky's first Statewide Prescription Drug Abuse Summit on Wednesday, February 1, 2012. The one-day event was attended by more than 300 health care professionals, educators, public officials, high school students, and law enforcement leaders from Pikeville to Paducah. The Summit focused on increasing collaboration across a wide array of disciplines to combat prescription drug abuse, one of the Commonwealth's most urgent, destructive and widespread challenges.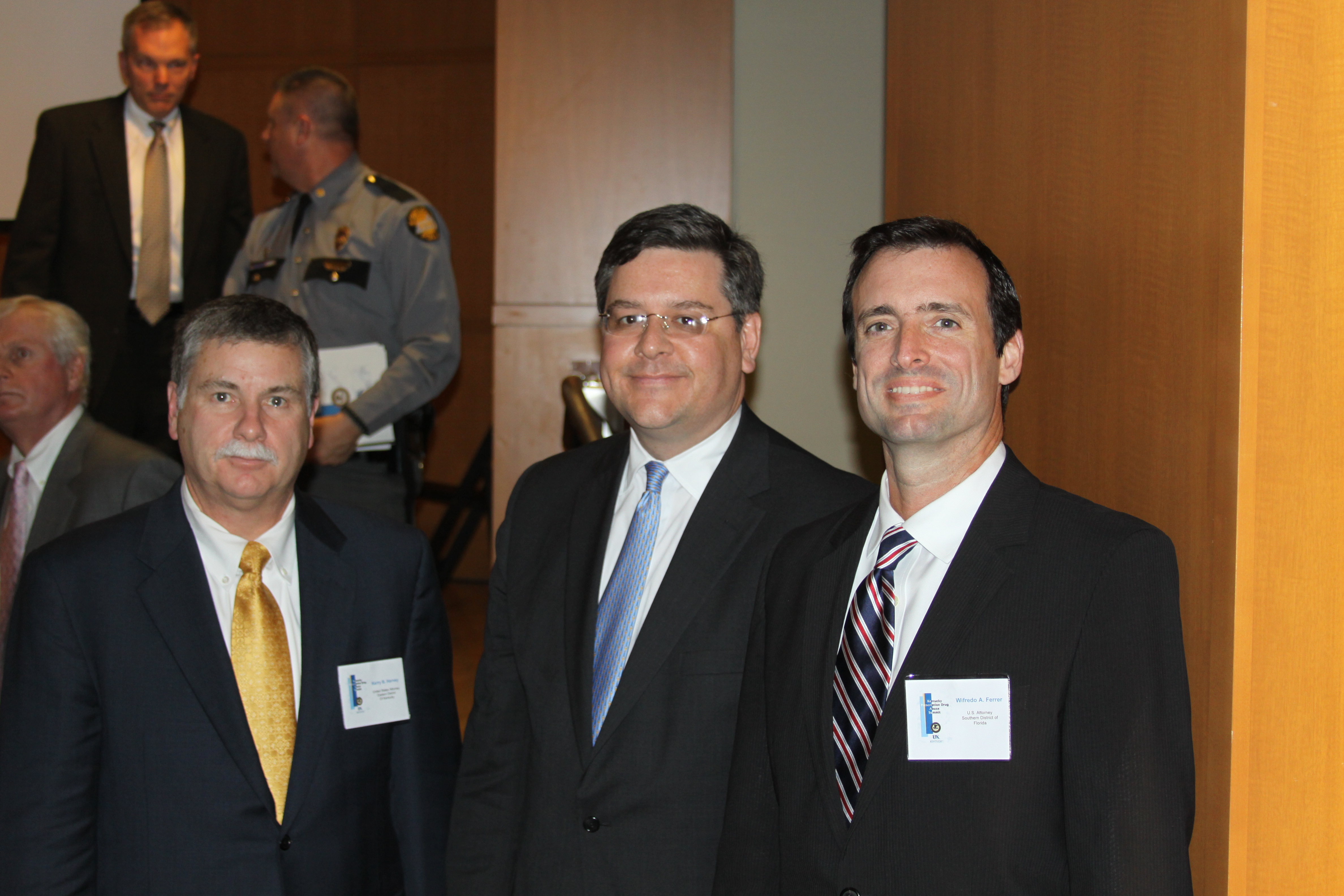 U.S. Attorney Kerry B. Harvey, U.S. Attorney David J. Hale, U.S. Attorney Wifredo Ferrer - Kentucky Prescription Drug Abuse Summit, February 1, 2012, Lexington, Kentucky
During the day-long conference, the audience heard from approximately 30 speakers including the U.S. Attorney for the Southern District of Florida, Wifredo Ferrer. Because south Florida pain clinics have been a primary source of illegal prescription narcotics in Kentucky, U.S. Attorney Ferrer addressed the conference and highlighted the recent success of collaborative efforts by Florida authorities to investigate, prosecute and close rogue pill mills in southern Florida.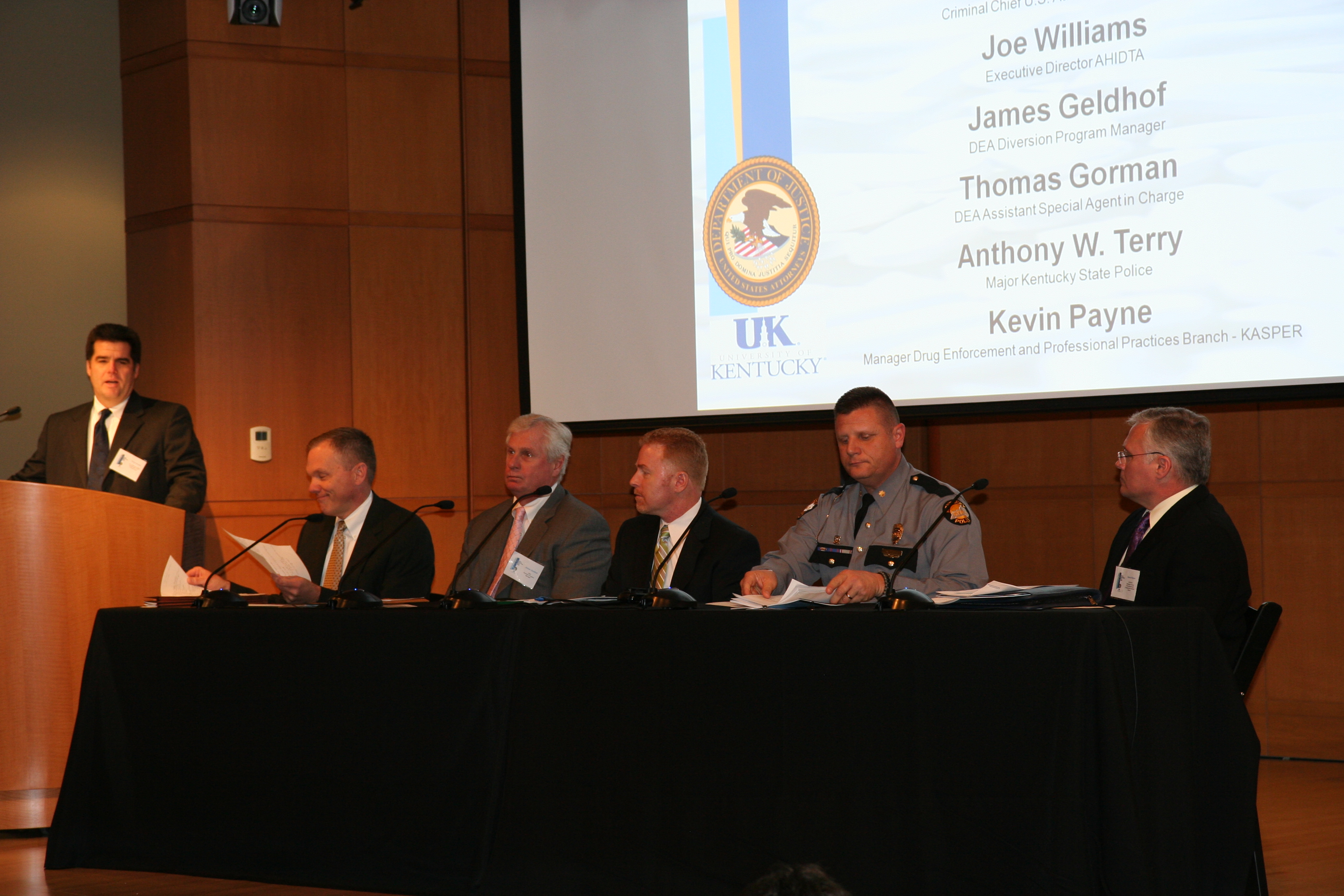 Panel discussions and presentations focused on prescription drug abuse and its impact on Kentucky communities, schools and its institutions
A number of faculty members from UK's Colleges of Medicine, Pharmacy and Dentistry spoke along with Kentucky's Governor and Attorney General. The event incorporated panel discussions led by experts in law enforcement, health care, mental health and education who shared their experiences with the pernicious effects of prescription narcotic abuse. The three U.S. Attorneys held a private meeting with the approximately 50 high school students from across the state who attended the Summit. These students are involved in their schools' mass media programs and covered the Summit for their respective school newspapers, yearbooks and television outlets. In addition to warning them of the dangers of prescription drug abuse, U.S. Attorneys Harvey, Hale and Ferrer fielded questions from the students.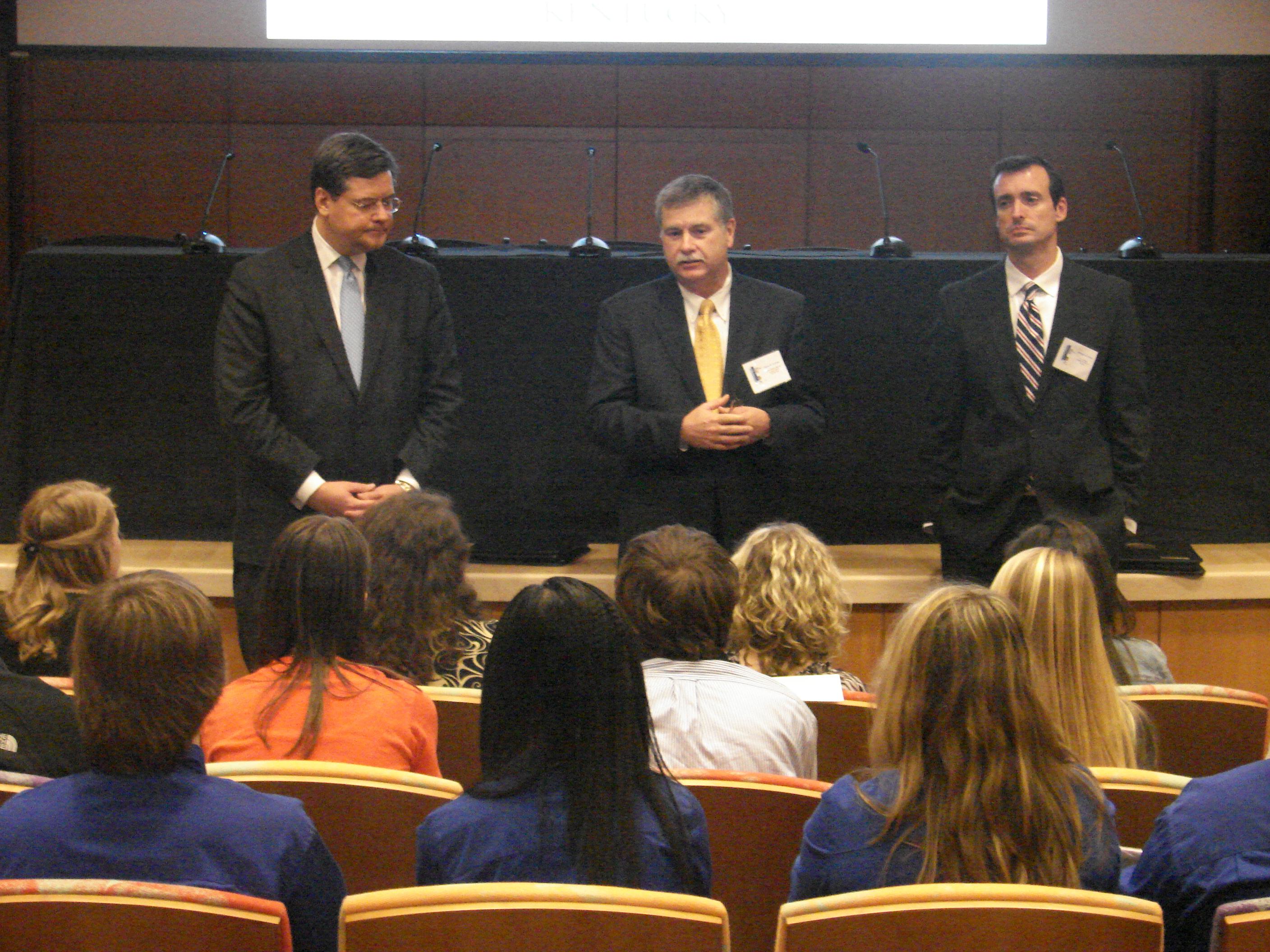 Summit attendees heard compelling testimony from a U.S. military veteran who battled a severe addiction with prescription drugs. Dustin Gross was a Marine Lance Corporal in the Iraqi War and suffered serious injuries after being hit by a roadside bomb. He became addicted to prescription narcotics during his recovery. Thanks to the treatment and counseling he received at the Louisville VA Hospital, Dustin now lives without narcotics, and is an inspiring example to others. In the Western District of Kentucky, the number of defendants charged with prescription narcotics trafficking more than doubled in 2011 over the previous year.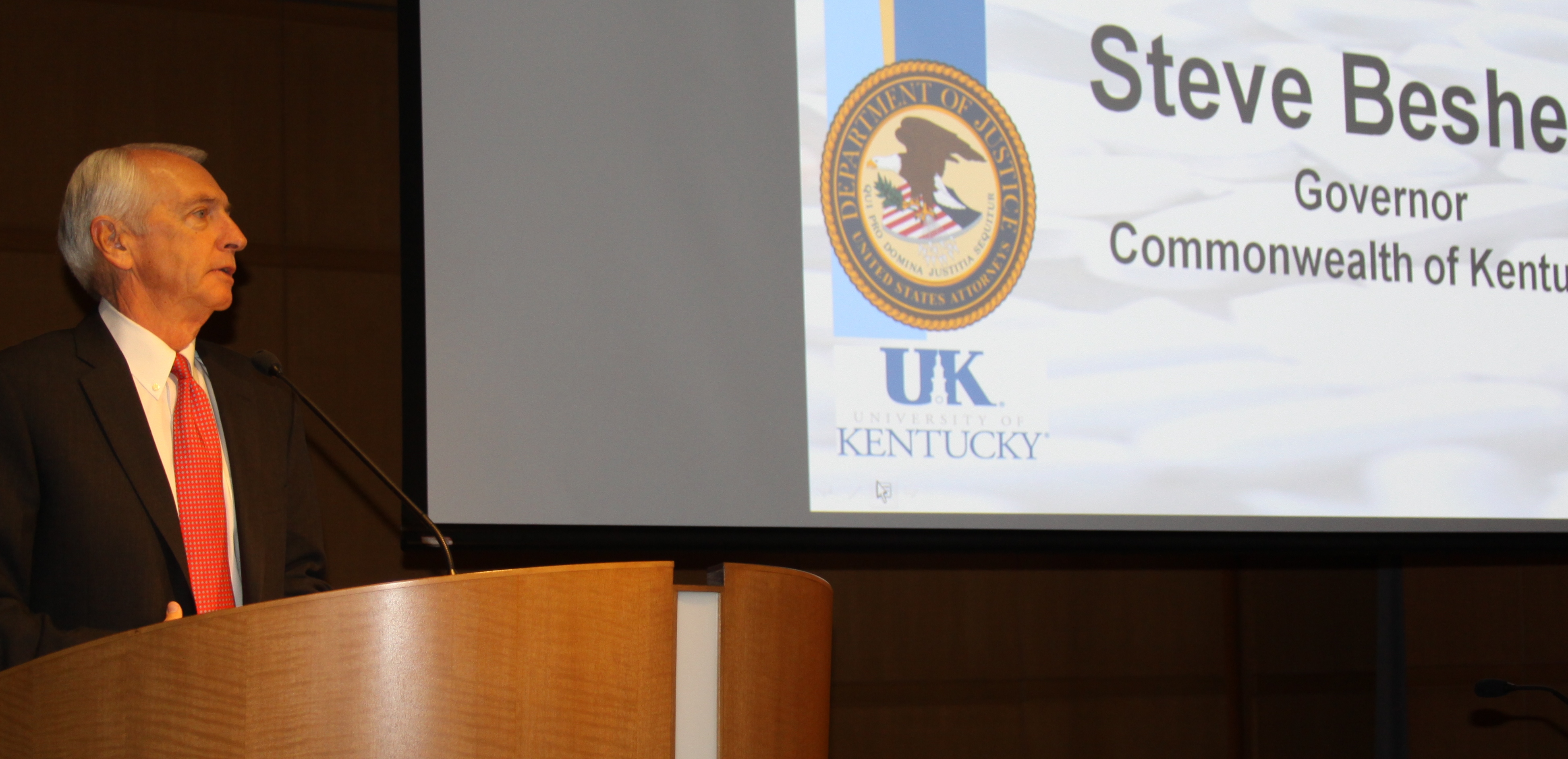 U.S. Attorney David J. Hale announced that law enforcement agencies teamed with Jefferson County Public Schools (JCPS), for the first time, to increase awareness of prescription drug abuse among school aged teens and to offer a collection site at JCPS headquarters for unwanted and unused medications, as part of the DEA National Prescription Drug Take Back Initiative on April 28, 2012. The initiative was an overwhelming success with Metro Louisville residents safely disposing of 1,839 pounds of prescription medications during the four hour collection.
"Parents need to be aware that their unused or leftover prescription narcotics can be a source of supply for their kids," U.S. Attorney David J. Hale
Links
Office of National Drug Control Policy
Drug Enforcement Administration - What Teens and Parents Need to Know
The Partnership at Drugfree.org
Documents
Office of the National Drug Control Policy
Prescription Drug Abuse in the Commonwealth
Updated February 11, 2015